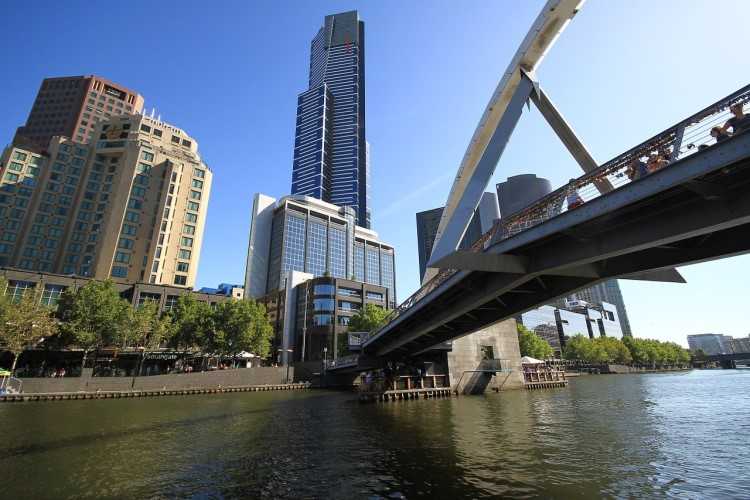 Melbourne's median unit price surged 2.8% in the last quarter, hitting $506,079, according to the Domain Group's State of the Market report for the December quarter. The rise was partly driven by the growing demand for apartments in the middle to outer ring suburbs.
Even in the CBD, a market many analysts consider to be overheated, prices for apartments surged 1.9%. The latest report also indicates that the south-east region—which includes the suburbs of Clayton, Oakleigh, and Dandenong—had the highest unit price growth in Melbourne, reaching a median of $460,000, up 8.2% from the September quarter.
The inner region—which includes the areas between Essendon North, Thornbury, Armadale, Elmwood, and the CBD—registered a median of $540,000, as well as Melbourne's lowest price growth for units.
According to Angie Zigomanis, senior manager of residential property at BIS Oxford Economics, the crackdown on investor lending, as well as the high number of apartments being built in the CBD, contributed to the sluggish growth in inner Melbourne.
"The inner-city area is where there are the most new apartments being built and therefore the most competition between apartments for purchasers," he told the Domain Group.
Building approvals for units and apartments surged by 5.6% in the month to November 2017, according to the Australian Bureau of Statistics (ABS).
Alan Oster, chief economist at National Australia Bank (NAB), said Melbourne has too many units—and the glut would eventually cause prices to collapse.
While many prospective first-home buyers may welcome a drop in unit prices, Carolyn Whitzman, professor of urban planning at the University of Melbourne, said that such a drop would still make units unaffordable for low and middle income earners.
"Developments are being heavily marketed and developed as investments rather than as places for people to live," she said.
Also read: Melbourne properties get even higher price tags