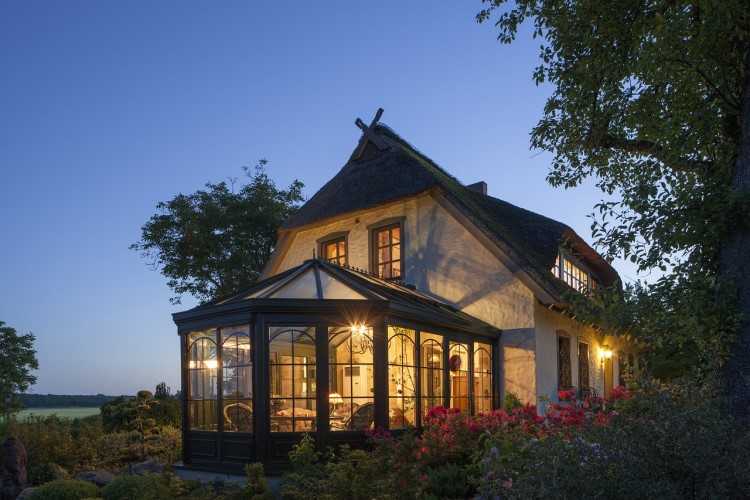 Homebuyers looking to snatch a great deal in Melbourne may be surprised when they take a look at the most recent asking prices.
Herald Sun reported that sellers are now demanding over $1 million for homes, with the median asking price hitting record levels: up 15% annually to $528,100.
Also Read: Home prices still far from tolerable for buyers and homeowners alike
This surge came amidst tighter stock levels across the mostly inactive holiday period, with only 28,895 residential properties listed in the city for the month of December. SQM Research said this is a 10.3% decrease from the same time last year.
SQM Research managing director Louis Christopher said the group projected a 7-12% rise in property price this year and a growth in the city's listing in 2018.
"Melbourne has a year-on-year decrease (in listings) and we are still of the belief this is just a temporary stay and Melbourne will continue its ongoing strength, which is also reflected in the median house asking price, which has now reached $1 million," he told Herald Sun.
He furthered, "We're still relatively positive on Melbourne because of the very strong population rates the city is experiencing now, which, combined with a booming local economy, is assisting the housing market in terms of recording rising prices and numbers vendors can feel very confident about."