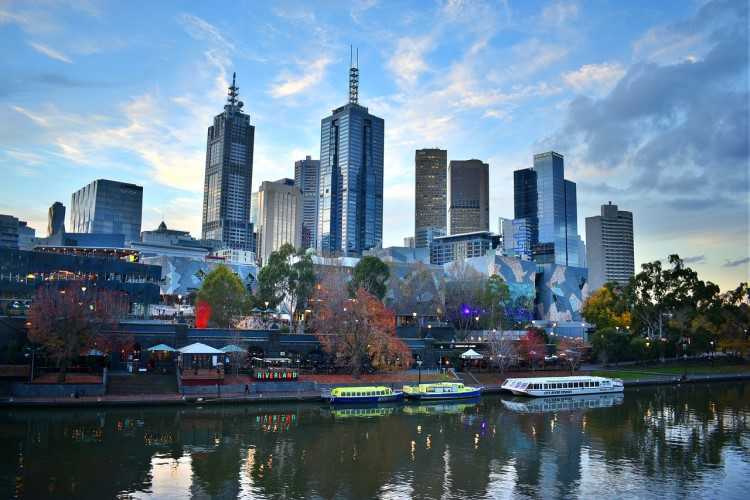 Despite data from CoreLogic showing a 0.4% decline in the value of units, townhouses, and semi-detached dwellings in the three months to September, the Victorian property market is benefiting from population growth and incoming migrants.
More recent data from CoreLogic shows that Melbourne apartments gained 2.4% in value in the three months to November.
In St Kilda alone, the residential vacancy rate has tightened to 1% this year, from 1.9% a year earlier, according to SQM Research.
Population growth is driving dwelling price growth in Melbourne much harder than in Sydney, according to Louis Christopher, owner of SQM Research. He predicts Melbourne's dwelling price growth to range from 7% to 12% in 2018. In contrast, dwelling price growth is projected to be a more modest 4% to 8% in Sydney.
Also read: Conditions improve for first-home buyers in NSW and VIC
Sam Inan, director and auctioneer at Hocking Stuart, said units in the St Kilda area are recovering from a glut of recent development that has kept prices down and is only just easing. This has been boosted, in part, by stamp duty exemptions for first-home buyers, which has stimulated demand since July.
"There has been a persistent oversupply in this particular market," he said.