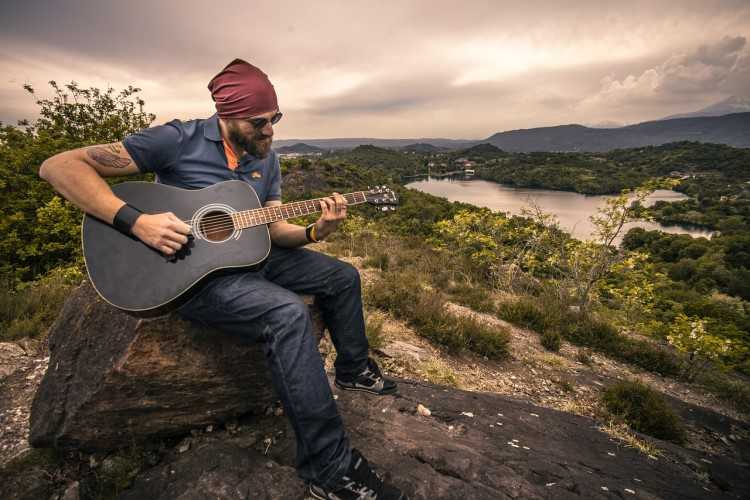 Many younger first-home buyers are finally entering Australia's most expensive housing markets due to a combination of factors, including easing price gains in some capitals and stamp duty exemptions and discounts in NSW and Victoria.
Investors have also eased their grip on the property market, following the Australian Prudential Regulation Authority's (APRA) new restrictions on interest-only loans, which were announced towards the end of March.
According to Michael Yardney, director of Metropole Property Strategists, first homeowner grants tend to get more first-home buyers into the market. The surge in new first-home buyer finance commitments in NSW and Victoria following the rollout of the latest exemptions support this sentiment.
"The first deposit is the biggest stumbling block, particularly in Melbourne and Sydney, as it's disproportionately more expensive [in those cities]," Yardney told news.com.au. "So how are people doing it? They're choosing a smaller property, or many are getting help from the bank of mum and dad. They can either lend them or give them the deposit, or in some instances, get a guarantee for the loan."
Simon Cohen, managing director of buyers' agency Cohen Handler, told news.com.au that while he's not seeing many people taking advantage of the first homeowner grant, there are more opportunities for young buyers right now.
"The hardest market to get into if you rewind a year was the first homeowner market, but today it's the market that we're seeing the most opportunities," he said. "If you know where to look and what to look for, there are far more off-market opportunities and there's far more negotiating power at auction than I've seen [in] a good couple of years."
Those looking to overcome the obstacles to owning a first home should also scout in the areas that meet their budgets.
For example, if you have a budget of $600,000, you may need to venture beyond 25km from the Sydney CBD. In Melbourne, there are feasible options just 12 km for that price. For those looking for a first home in Brisbane, Perth, or Adelaide, the chances of securing a home closer to the CBD are certainly better.