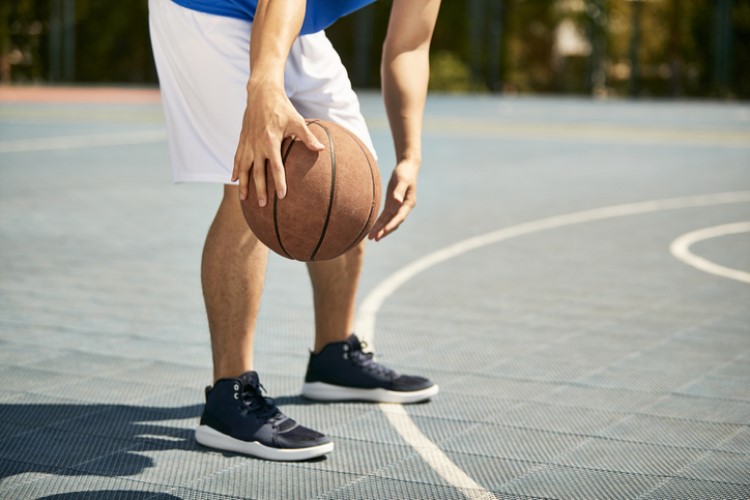 Dwelling prices in capital cities are expected to remain on a downturn this year — but unlike in previous years, Melbourne is expected to take the lead this time.
A market insight by Moody's Analytics predicts housing prices in capital cities to decline by 7.7% this year, extending the 1.8% fall recorded in 2018. On the other hand, unit prices are predicted to record a 4.3% decline this year. National prices are slated to rebound in 2019, recording around 2% to 3% growth.
Moody's projected that the largest price declines would be recorded in Melbourne, where detached housing and unit prices are expected to slump by 11.4% and 5%, respectively.
Sydney, on the other hand, could bottom out in the September quarter this year before starting to swing into the positive territory in 2020. House prices in the New South Wales capital are pegged to fall by 9.3% while unit prices are tipped to decline by 5.9%. By the following year, houses and units are expected to record a respective boost of 3.6% and 3.2%.
Also Read: Housing downturn turns worse than expected — IMF
This year's outlook for Perth is also dismal — both houses and units are anticipated to fall further by around 8% before bouncing back modestly in 2020.
After posting growth in the past two years, Brisbane's housing market is anticipated to record a small decline this year before witnessing growth again next year.
On the other hand, Hobart's price boom is expected to end next year, as moderate declines take over in 2020 and 2021.
Moody's said the lending conditions in Australia remain a critical factor in the movement of house prices. It said that the recently concluded Banking Royal Commission has the potential to further slow credit availability.
"If this occurs, it could exacerbate the forecast correction in the property market and delay or weaken the forecast improvement in 2020," said Moody's.
Another significant factor that could influence the expected rebound is Labor's plan to remove negative gearing on existing properties for new investors while grandfathering the tax breaks on homes purchased after January 2020.
"If this policy were implemented within the first year of the opposition entering office, already slowing conditions in the investor segment of the market would be exacerbated. Investors have been relatively more impacted than owner-occupiers in the past three years amid tightening of lending conditions that has contributed to the slowdown in home values," Moody said.