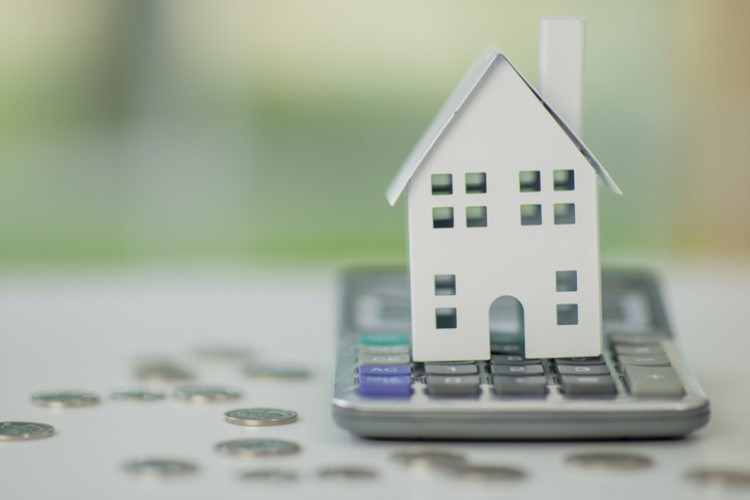 Australians who are planning to make their first property investment should be on the lookout for the best investment loans that can help them achieve their goals.
According to Your Mortgage's Compare Home Loans tool, some of the most competitive investment loans in the market have variable rates below 3.5%.
Loans.com.au offers the lowest variable rate at 3.19%, which is offered under its Smart Investor Home Loan. Borrowers can borrow up to $1m at a maximum loan-to-value ratio of 80%. Check out some of its features here.
UBank also has one of the most competitive variable rates for investors in the market. It offers a 3.24% variable rate under its Investor Loan offer. Aside from loyalty discounts, UBank is offering an unlimited number of redraws for this product. For more details, click here.
Citibank's basic investment loan has a 3.29% variable rate. The Mortgage Plus investment option has a higher rate at 3.39% but it has added features. To know more about Citibank's Mortgage Plus offer, click this link.
A similar 3.29% rate is offered under CUA's Achieve Variable offer. Aside from a multi-offset account, this home loan also offers free redraws. It also allows unlimited extra repayments without penalty.
The Back to Basics Variable Investment from SunCorp Bank also has one of the cheapest variable rate at 3.33%. This offer allows investors to borrow up to 90% of their property's value. Aside from a free online redraw monthly, this investment loan also provides flexible repayment options. Know more about this deal here.
These are just five of the most competitive variable-rate investment home loans in the market. See more options by using Your Mortgage's Compare Home Loans tool. You can also reach out to a local mortgage broker by clicking here.