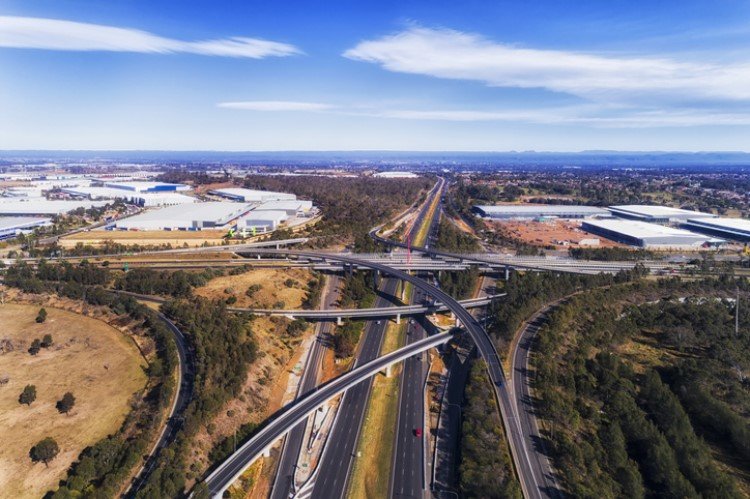 Homebuyers who would like to get homes at a bargain should consider looking at the suburbs along the path of Western Sydney's M4 motorway, according to a new study by LocationScore.
The study said suburbs spread across the major transport link, from Oxley Park in the Mt Druitt area through to Werrington, Kingswood and Penrith, offer a wide range of dwelling options for homebuyers.
Few buyers place inquiries when a property becomes open for inspections, the study said. With limited competition, buyers can drive the prices down by negotiating.
"If you're not buying for investment purposes and purely want to find a place to live without worrying about capital growth, the bigger supply of housing will make it easier to get into the market," LocationScore head of research Jeremy Sheppard told The Daily Telegraph.
One of the suburbs which offer great home deals is Marsden Park. This suburb has an oversupply of new housing. In fact, more than 12% of all dwellings here are currently up for grabs. Kellyville is also a viable suburb. Buyers looking for apartment units might be able to get a good deal in this area.
Also read: These 5 cheap suburbs will see prices soar by 2022
The study said these suburbs are alternatives to high-demand areas in Sydney like the northern beaches, lower north shore, and eastern suburbs.
Western Sydney would also likely benefit from the much-awaited high-speed rail link that will connect Sydney CBD to Parramatta. The New South Wales government plans to commence the construction of the rail in 2020 and aims to finish it within five years.
Dubbed the Metro West project, the underground rail system will be able to transport passengers from end to end in less than 20 minutes.
Industry watchers are expecting the project to boost the housing markets in areas that will be serviced by the rapid train link, but one suburb, in particular, is set to boom: Sydney Olympic Park.
Related:
Click here to see where you can buy the cheapest properties in Australia: The cheapest places to buy property in Australia