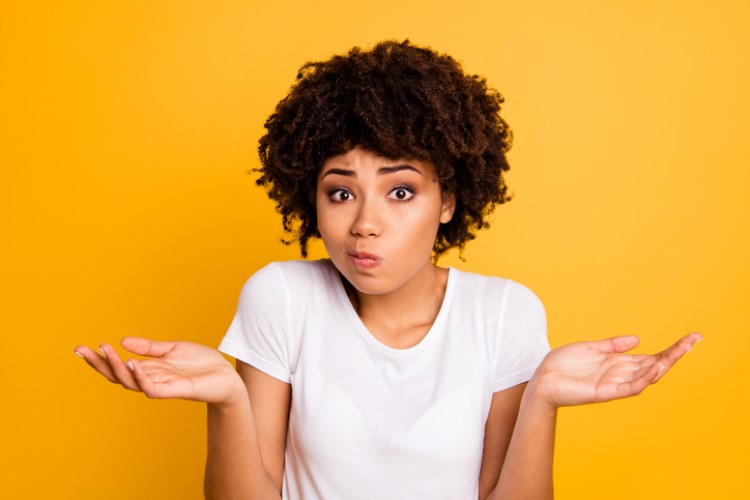 The lending activity amongst first-home buyers moderated in April, reflecting the early impact of the COVID-19 outbreak, according to the latest figures from the Australian Bureau of Statistics (ABS).
Over the month, the number of loans to first-home buyers declined by 3.8%. However, their share of the overall owner-occupier lending commitments hit 36.7%, which is the highest since 2009.
"Despite the fall in new commitments for first home buyers, the series is 20.2% higher than the most recent low point in December 2018," said Adrian Kelly, president of the Real Estate Institute of Australia.
Also read: What you need to know about HomeBuilder scheme
Overall, the value of financing commencement for housing in Australia fell by 5% in April, primarily driven by the 6.3% slump in the owner-occupier loans for the purchase of existing dwellings.
"The value of new loan commitments for both owner-occupiers and investors displayed the largest fall in 12 months and the purchase of existing dwellings experienced the largest fall in over a decade" Kelly said.
Loans for the construction of new homes has yet to be affected by the COVID-19 outbreak. In fact, the segment reported a 2.9% in the month.
Tim Reardon, chief economist at the Housing Industry Association, said residential building activity is expected to decline throughout the year.
"The government's HomeBuilder scheme, First Home Loan Deposit Scheme and the various state stimulus programs will be important in mitigating the extent to which this downturn weighs on the post-COVID economic recovery," he said.