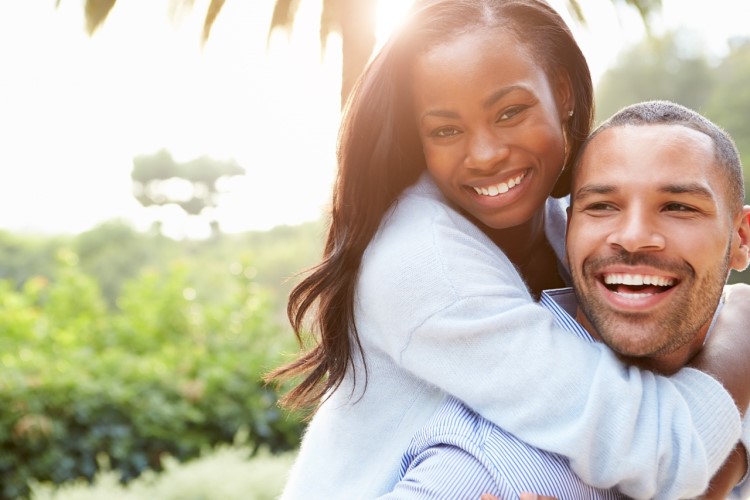 Following its launch of one of the lowest interest rates in the mortgage market, home loan fintech Loans.com.au rolled out a new offering, catered this time to first-home buyers who are struggling to meet the 20% deposit requirement when applying for mortgage.
The home loan provider decided to offer rate cuts for its offset home loan with 90% loan-to-value ratio, a product which remains sought-after by first-home buyers.
From 4.04%, the interest rate of Loans.com.au's principal and interest offset home loan will now be reduced to 3.72%, with a comparison rate of 3.74%. The lender also slashed the borrowing cost of its Essentials Home Loan product, bringing its rate down to 3.64%.
Loans.com.au managing director Marie Mortimer said these new rate cuts will help first-home buyers, particularly those who may not be able to comply with the standard requirement of a 20% down payment, to still benefit from a low interest rate.
"People buying for the first time haven't usually been able to accumulate as much equity as those who have already enjoyed the capital gains from home ownership, but we don't think they should be penalised for that," she said.
Loans.com.au's parent lender, Firstmac, recently passed the $11bn mark in loans under management. This new offering is also part of Firstmac's celebration for its milestone, Mortimer said.
"We have flourished because we offer the efficiency and convenience of online lending along with support from real people, which creates strong relationships and gives borrowers confidence," she said.
Recently, Loans.com.au launched Smart Home Loan, a principal-and-interest loan product that has no ongoing fees and has one of the industry's lowest comparison rates at 3.5%.