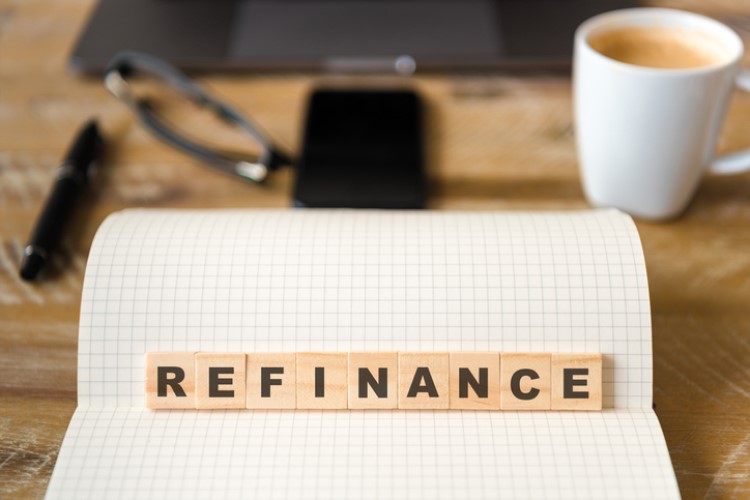 Fintech and online lender loans.com.au has unveiled its newest home-loan offering for owner-occupiers with a low interest rate of 3.48%.
Dubbed the Smart Home Loan, the mortgage product is a principal-and-interest loan that has no ongoing fees and has a comparison rate of 3.5%.
The product has a maximum loan amount of $1m and has several features such as redraw facilities and the ability to split and make additional repayments. Homebuyers can borrow as much as 80% of the value of their targeted property.
Loans.com.au managing director Marie Mortimer said the new home-loan product aims to drive competition in the mortgage space and provide other options for borrowers who are increasingly turning to online lenders to save thousands of dollars.
"A lot of online lenders are out there and they think that people should have to deal only with robots in order to qualify for a cheap rate, but we have experienced Australian-based lenders who personally guide customers through the journey to settlement," she said.
Mortimer said loans.com.au is still able to maintain low default rates compared to other banks due to its strong credit policies in place.
"The customer gets a cheap rate because we are innovative and efficient and also because they deal with us direct," she said. "We have seen our customers call up the same lending specialist over the years to help them again when they want more money or want to buy their next property. It's the kind of service you get when you are in private banking or with a broker, except we offer market-leading rates."
Loans.com.au's parent lender, Firstmac, recently passed the $11bn mark in loans under management. The new product launch is part of Firstmac's celebration for its milestone.