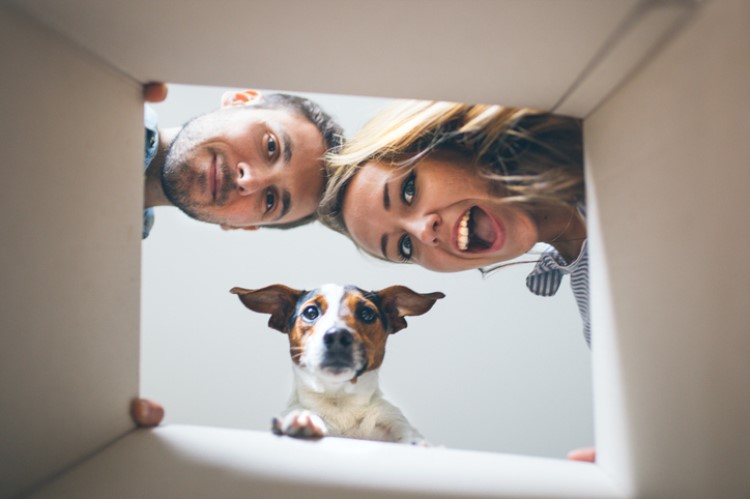 Loans for first-home buyers have hit their highest growth rate since 2009, according to the latest figures from the Australian Bureau of Statistics (ABS).
The number of lending commitments from the first-home-buyer segment rose 6.2% in seasonally-adjusted terms in December. This growth came off of the subdued market activity from the segment witnessed over the previous three months.
Master Builders chief economist Shane Garrett said the low interest-rate environment and the introduction of the First Home Loan Deposit Scheme (FHLDS) of the federal government might further boost the participation of first-home buyers in the market in the months to come.
"There is a great opportunity for people to buy or build their first home at the moment. Apart from the assistance offered by the new scheme, interest rates are at their lowest in many decades, and house prices have stabilised after dropping back from the highs reached in recent years," Garrett said.
Also read: These lenders are joining the First Home Loan Deposit Scheme panel
First-home buyers comprised one in three loans issued to owner-occupiers during the month. Of the loans granted to their segment, 5.4% were for investment properties.
Western Australia witnessed the highest share of first-home buyers at 43.2% of all owner-occupier loans, followed by Victoria at 40.9%. The lowest proportion of first-home buyer loans was recorded in South Australia at 25.7%.
"The good news is that first-home-buyer activity has stepped up even further since the start of this year. The new deposit scheme is already a big success, and the official data will show more big gains for first-home buyer once they are released," Garrett said.
However, there are fears that this growth will not be sustained given the changes to the lending regime, which could limit the first-home buyers' access to financing, said Angela Lillicrap, an economist at the Housing Industry Association.
"Structural changes to the regulation of banks mean that it is increasingly difficult for first home buyers to gain access to finance. There is a risk that this will have an adverse impact on homeownership rates," she said.
Want to know how much mortgage you can afford? Check out Your Mortgage's finance calculators and tools.