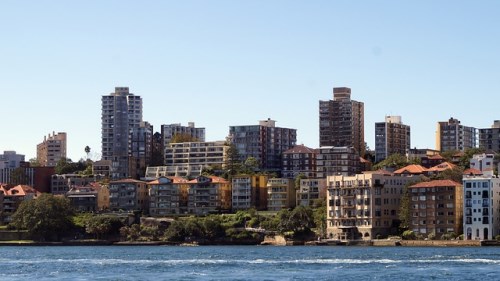 Lending for Australian housing fell for a third straight month in April—the latest sign that the move by the Australian Prudential Regulation Authority (APRA) earlier this year to cool off the red-hot property market is beginning to work.
The number of home-loan approvals throughout the country fell a seasonally adjusted 1.9% in April from March, according to the Australian Bureau of Statistics (ABS). Economists surveyed ahead of the announcement had expected a 1% decline over the month.
Meanwhile, the value of loans for investment housing fell 2.3% from March, according to the ABS.
The mortgage market is under close scrutiny amid concerns that record household debt could eventually slow economic growth and destabilise banks.
At the end of March, APRA ordered banks to toughen lending practices to investors in residential property, as it's worried about risks, including rising household indebtedness. APRA also told banks to limit the flow of interest-only lending to 30% of new residential mortgage loans, and keep lending to investors below the 10% benchmark of growth.