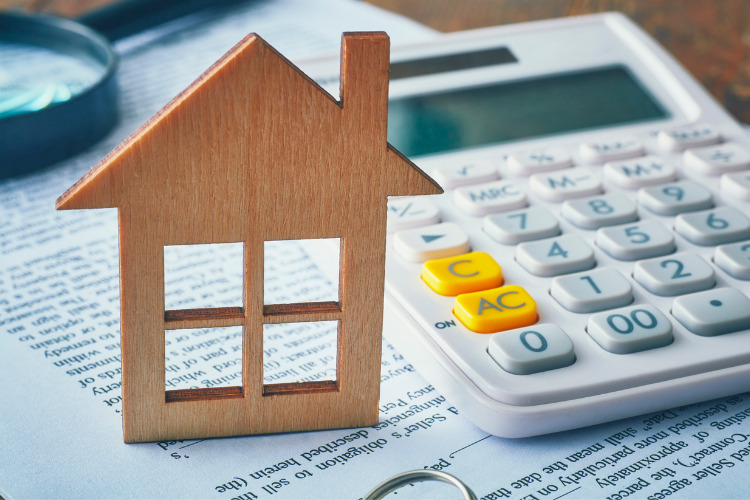 Buying a house is increasingly becoming more affordable than renting across major cities in Australia, new data from mortgage broking firm Aussie has revealed.
Aussie's latest Buy vs Rent report found that in almost 60% of suburbs across the country, paying a monthly mortgage could cost less than paying rent.
The report cited several locations where purchasing a property could be cheaper – including Carlton in Melbourne, where mortgage repayments could be up to $675 less than monthly lease payments, and Coolangup in Perth, where loan repayments could be as much as $597 lower than paying rent.
Monthly repayments in Logan, Brisbane could also be $590 less than rents, while in Liverpool, Sydney, buying a home could mean saving $194 each month compared to renting.
The report said that record low interest rates and a spate of government grants have opened a unique opportunity to purchase properties.
Recently, the Reserve Bank of Australia (RBA) has decided to make further adjustments to the cash rate, lowering it to another historic low of 0.1%. It also indicated that rates would stay at record lows for at least another three years, giving potential home buyers a sense of certainty.
Apart from low rates, first-time home buyers can access several state-based grants and stamp duty savings, including the $25,000 HomeBuilder Grant and First Home Owners Grant.
Buyers can also take advantage of the First Home Loan Deposit Scheme, which makes it possible to purchase a property with only a 5% deposit and no lenders mortgage insurance. Aussie said the grant opened an additional 10,000 places last month.
"This is great news for first home buyers, who may not realise that buying a property could reduce their housing costs in the long term – and we're talking savings that have an impact" the company said on its website.