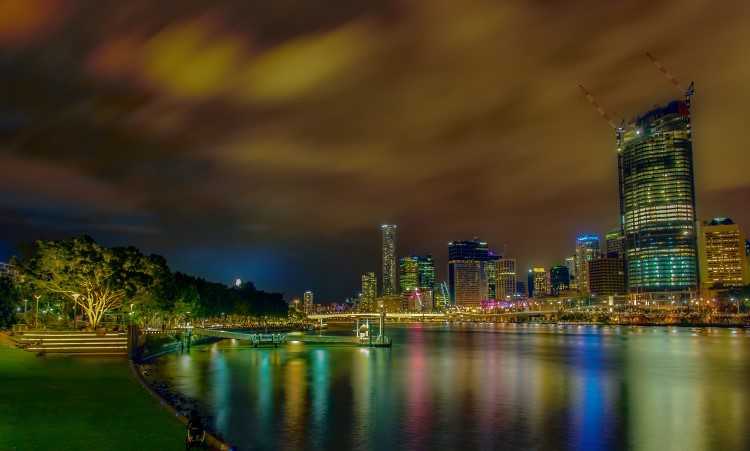 A local property specialist suggested that the idea of Brisbane suffering a supply glut may be overstated, as its apartment and townhouse markets continue to attract owner occupiers.
In an interview with The Courier-Mail, Property Direct specialist David Beard said the market was able to retain demand from owner occupiers and downsizers looking to snap up deals for apartments and townhomes, particularly in the city' middle ring.
Beard said 90% of apartments and townhouses in the southeast and 95% of all stock off-the-plan were sold to local buyers.
"Over time, Brisbane property buyer needs and preferences have changed. We are definitely noticing the trend away from small CBD apartments to the suburbs, where homes are larger and designed for owner-occupiers," he said.
Property Direct currently markets roughly $800m worth of apartments and townhouses within projects in the southeast including Sherwood Residences, Breezes on Bardon, and Park Hill Village Collection.
Beard noted apartments and townhouses in these projects which are significantly away from the city centres are definitely gaining the attention of home buyers.
"There is certainly going to be a continued need for innovative housing solutions as more families make the shift to apartment and townhouse living. Good quality boutique projects, which put the owner-occupier first, are likely to continue to be in strong demand throughout southeast Queensland," Beard said.
Related Stories:
Apartment supply glut could dampen housing lot demand in state centres
Great investment opportunities open up in Brisbane