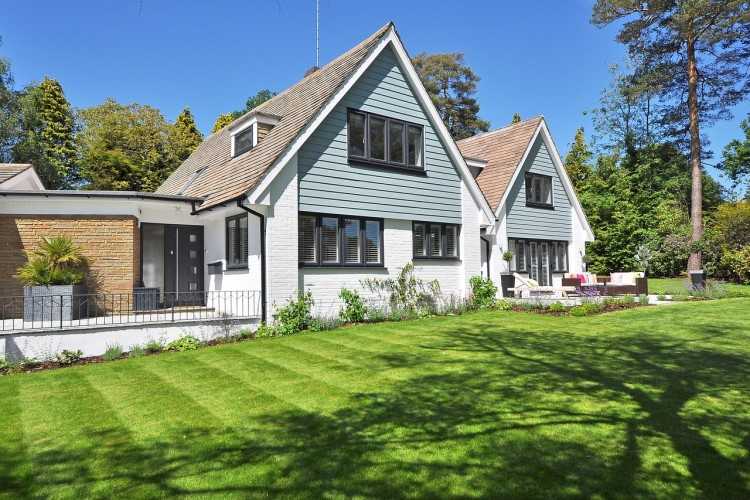 Australia's east coast cities may see demand for house and land packages diminish in the face of the oversupply of apartments brought about by the current building boom.
Industry watchers from BIS Oxford Economics predicted a decline in demand for new homes as people take advantage of lower unit costs and rents in Brisbane and Melbourne.
"Falling unit prices will shift some buyer demand from the house market to the unit market, while easing unit rents will delay some first home buyer demand from moving into home ownership," BIS senior manager Angie Zigomanis said.
Also Read: More first-home buyers are entering the property market
According to BIS Oxford Economic's Outlook for Residential Land 2017 to 2022 Report, residential lot production in Sydney, Melbourne, and South-East Queensland is approaching its peak and will begin to fall away. However, Zigomanis said the projected downturns in the eastern state centres are likely to be moderate.
These state centres, particularly Melbourne and Brisbane, have seen new supply in the apartment sector as they continue to experience a deficiency of detached house stock.
"Steady price growth in houses in the initial stages of the housing construction upturn improved land price affordability and shifted some demand from the established house market, to the new house and land market," Zigomanis said., "This not only encouraged a greater percentage of home purchasers to opt for a new house over an established one, but also established house owners to sell up and upgrade to a new, larger house."
Despite this, new housing demand has still risen, and Sydney recorded its highest level of residential land production over 2016/17. The same thing happened to Brisbane, recording a consistent moderate upturn since 2013/14.
However, Zigomanis said land prices in Sydney saw a significant growth over 2014/15 and 2015/16, narrowing the gap and driving some demand back into the market.
Meanwhile, Melbourne was already past its peak in 2014/15 but it has remained high in the past two years. Interestingly, the significant rise in new land and house activity has been exceeded by new apartment construction, which is forecast to enter a modest oversupply from 2017/18.
"While lot production is likely to remain high in 2017/18 as recent pre-sales of residential lots are delivered, the resultant weaker demand will cause lot production to fall away from 2018/19," Zigomanis explained.
An expected softening in house price growth over the next two years is projected to play through to land prices, making it hard for developers to maintain margins as construction costs continue to escalate.