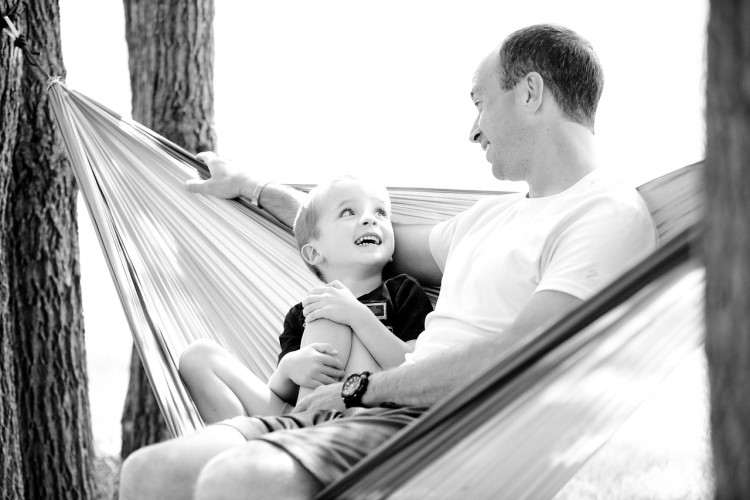 Housing affordability has improved across all states and territories, enabling more first-home buyers to enter the property market, according to the September quarter edition of the Adelaide Bank/REIA Housing Affordability Report.
The proportion of median family income required to meet average loan repayments dropped by 1.2 percentage points over the quarter to 30.3%. This is a decrease of 0.6 percentage points compared with the same quarter last year.
Malcolm Gunning, president of the Real Estate Institute of Australia (REIA), said first-home buyers now make up 24.5% of the total owner-occupied housing market (excluding refinancing), the highest percentage since September 2013.
Meanwhile, the overall number of first-home buyers increased by 22.8% over the quarter and 32.6% over the year.
"The increase in housing affordability across all states and territories is to be welcomed and is reflected by heightened activity in the number of first-home buyers coming back into the market," said Darren Kasehagen, head of business development and strategy at Bendigo and Adelaide Bank. "Housing affordability is still a major issue in Sydney and Melbourne, but there are some bright spots in the latest report from the other capitals that are also worthy of note."
The states with the largest increases in the number of first-home buyers were in NSW (+57.7%), Victoria (+32.2%), the Northern Territory (+14.3%), and the ACT (+20%).
"Nationally, the average loan size to first home buyers increased to $319,500, or by 0.6 per cent over the September quarter – but decreased by 0.1 per cent over the past twelve months," Kasehagen said.
The average loan size for all borrowers decreased to $380,900, with the total number of loans increasing by 4.2% for the quarter or 12.5% year-on-year.