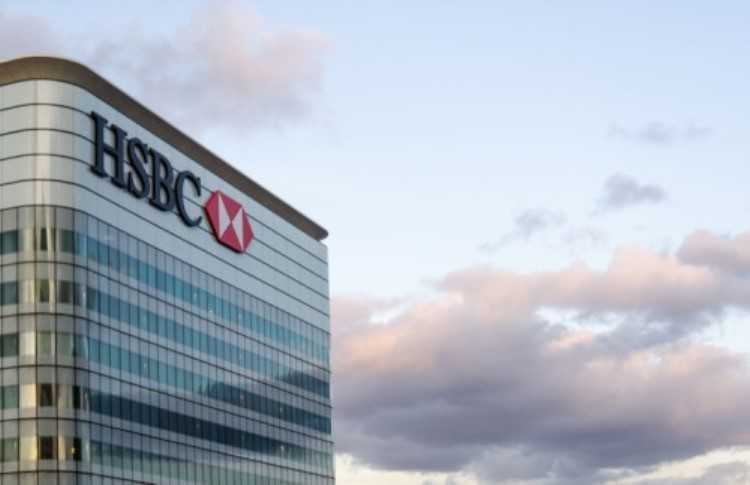 In the effort to help homebuyers save money, HSBC Australia has launched a home loan rate of 3.59%, lowest amongst all national banks in Australia.
The new rate is for HSBC Australia's Home Value mortgage for owner-occupiers.
This move followed a research by HSBC which revealed that while more than half of Australian homeowners look around for a better home loan, just 44% actually make the switch.
Also Read: HSBC: Reserve Bank could lift cash rate by mid-2018
HSBC Australia head of mortgages and third-party distribution Alice Del Vecchio said switching home loans to a lower rate is one of the efficient and quickest ways to save money each month, therefore reducing the total size and length of a loan.
"A new home loan is not just about a great rate. You should also remember to also look at the monthly fees, requirements for lenders mortgage insurance and the degree of flexibility as a mortgage should be considered in its entirety," Del Vecchio said.
HSBC Australia's Home Value Loan has no setup fees and no monthly accounting keeping fee. This allows mortgage customers to make extra repayments to pay off their loans quickly.
"Another aspect to consider is the level of service and extras provided by the lender. Mortgages can be complex, and it's valuable to have added support, such as a dedicated relationship manager, to help you navigate all of your financial needs," Del Vecchio noted.
Related Stories:
Westpac and subsidiaries offer lower P&I rates
Suncorp rolls out new pricing for interest-only loans