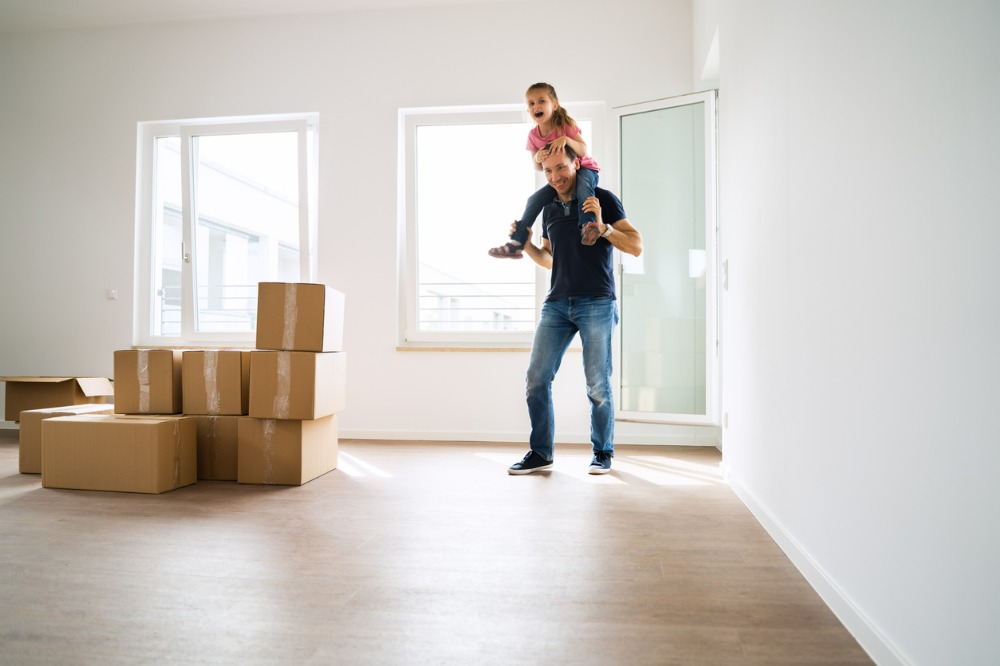 The Australian government's Family Home Guarantee Scheme aims to support Australian single parents in securing a home loan.
Under the scheme, eligible borrowers can purchase or build a new house with a deposit as little as 2% of the property's value from July 2021 to June 2025.
Below, we take a look at the steps in applying for the single parent home loan scheme and answer frequently asked questions from potential borrowers.
Also read: How a single mother secured her home
How do I apply for the Family Home Guarantee?
The National Housing Finance and Investment Corporation (NHFIC), which administers the scheme through participating lenders, predicts that there are around 125,000 buyers across the country that satisfy the eligibility criteria – but only 10,000 will be granted the deposit assistance over the scheme's four-year period.
Moreover, there are strict legal and documentary requirements that you must satisfy – but don't let these discourage you.
Here's a step-by-step guide to help you through the application process.
1. Review the eligibility criteria and prepare supporting documents.
You must be an Australian citizen of at least 18 years of age. Permanent residents and current property owners are not covered by the Family Home Guarantee Scheme.
Additionally, you must be a single parent with at least one dependent child. You should be able to prove that you are the natural or adoptive parent of the child, based on the definitions in Section 5 of the Social Security Act 1991.
Lastly, your income for the previous financial year should not exceed $125,000, excluding child support payments. For this, you need to get your Notice of Assessment via myGov's online service as a supporting document.
2. Find a participating lender.
NHFIC does not directly process applications. Instead, you need to apply through a participating bank or non-bank lender through one of their loan products.
Here are the participating financial institutions as of 22 July 2021.
Australian Military Bank
Bank Australia
Bank First
Bank of Heritage Isle
Bank of Us
Bendigo Bank
Border Bank
Commonwealth Bank
Community First Credit Union
Defence Bank
Firefighters Mutual Bank
G&C Mutual Bank
Gateway Bank
Health Professionals Bank
Indigenous Business Australia
MyStateBank
NAB
Police Bank
Q Bank
Regional Australia Bank
Teachers Mutual Bank
The Mutual Bank
UniBank
WAW
Alternatively, you may apply through a mortgage broker or an authorised representative from one of these lenders.
Also read: Do you qualify for the single parent home loan scheme?
3. Choose an eligible property to purchase.
You may buy an existing house, townhouse, apartment, or a house and land package under the single parent home loan scheme.
NHFIC also accepts borrowers who wish to purchase a vacant land and a separate building contract, similar to the government's First Home Loan Deposit Scheme (FHLDS).
Additionally, your prospective home should not exceed the property price threshold designated for each state and territory. Here they are for every state's capital city and regional centers.
New South Wales: $800,000
Queensland: $600,000
South Australia: $500,000
Tasmania: $500,000
Victoria: $700,000
Western Australia: $500,000
The price cap is typically lower by $100,000 to $200,000 for the rest of each state. Meanwhile, the threshold is $500,000 for the entirety of the Australian Capital Territory and the Northern Territory.
4. Get a home loan pre-approval from your lender.
A pre-approval or conditional approval means that the lender has agreed to lend you money toward the purchase of your home. It's not yet a guarantee or final approval, but it provides an indication of the property price that you can afford.
Before reaching this point, you should conduct extensive research on the affordability of your prospective home. Use various financial calculators and tools to work out how much can you repay over the life of the loan.
Moreover, keep in mind that the maximum loan agreement allowed by the Family Home Guarantee is 30 years. You can use a monthly repayment calculator to have a good picture of your regular expenses for the following years.
Your lender will examine your assets, loans, and regular income before granting a pre-approval. They will also likely ask for the post code and type of dwelling that you intend to buy.
5. Purchase your family home.
Finally, it's time to buy your home. NHFIC guarantees up to 18% of your deposit, so you should have at least 2% of the total property value or as indicated in your loan agreement.
The Family Home Guarantee Scheme also has an owner occupier requirement, which means you should move into the property within six months from the date of settlement.
Also read: What is the impact of child expenses on your mortgage payment?
Should I apply for the Family Home Guarantee Scheme?
You can save thousands of dollars by avoiding the lenders mortgage insurance (LMI), since the loan is backed by the government. However, it comes with some potential drawbacks.
For instance, you'll have a high loan to value ratio (LVR) which may result in negative equity. The loan amount is larger than conventional mortgages as well, so an increase in interest rates will significantly impact your monthly repayments.
Furthermore, the Family Home Guarantee Scheme does not cover expenses on top of the home loan itself. These include mortgage fees and stamp duty.
Is the Family Home Guarantee Scheme compatible with other grants?
To further reduce your costs, you may consider qualifying for rebates and stamp duty concessions offered in your home state or territory. Using a stamp duty calculator can help you forecast your expenses and savings.
For example, eligible single parents may use the Family Home Guarantee with their state's First Home Owner Grant (FHOG). Depending on the location, the FHOG awards borrowers with a lump sum financial grant or a stamp duty discount.
However, the single parent home loan is not compatible with the FHLDS, since this is a similar program under NHFIC that is designed for low deposit buyers.
Is the scheme applicable to investment properties?
No, the Family Home Guarantee is not designed for investment properties. Only buying an established house or building a residential property for yourself are covered by the scheme.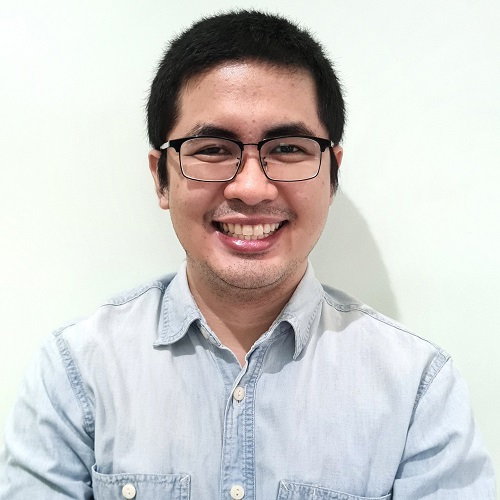 Johnson Damian
SEO Content Writer at Key Media
Johnson Damian is an SEO writer at Key Media. He was a Geographic Information Systems specialist and college instructor before he started writing stories for Your Mortgage. When he's AFK, Johnson is probably attempting his next PlayStation platinum.