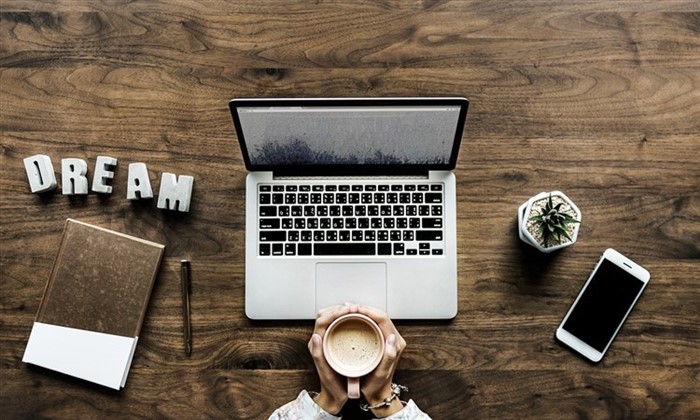 What's a homebuyer to do if their budget only allows for applying for a mortgage, but can't cover a broker?
Joust, an Adelaide fintech, aims to solve this problem by providing acceptable rates for borrowers while saving them from paying for mortgage brokers.
Their platform connects home borrowers directly to lenders, removing the broker as a middleman, and has the potential to disrupt the $2 billion in fees paid to mortgage brokers each year, according to Business Insider Australia.
"We are a revolutionary market-place model for home loan customers and lenders," Joust co-founder and CEO Mark Beva claimed.
"Banks pay over $2 billion a year in commissions to mortgage brokers for the delivery of home loan borrowers, I know they want to pay less. We are the solution for banks and home loan consumers that want to circumvent the dated broker model. Our model is cheaper, simpler and more transparent," he added.
Joust recently as it has launched an equity crowdfunding campaign to collect $2 million through OnMarket, one of seven platforms which gained an equity crowdsourcing licence from corporate regulator ASIC in January. They plan to use half the money raised on a marketing campaign, and the remaining amount for product development and potential expansion overseas.
"The Joust platform is imminently scalable and, we believe it has significant growth potential both in its existing market and related markets," Bevan noted.
RelatedStories:
Moderate measures on risky lending expected in the coming months
Prolonged low interest rates pose risks to financial stability – study