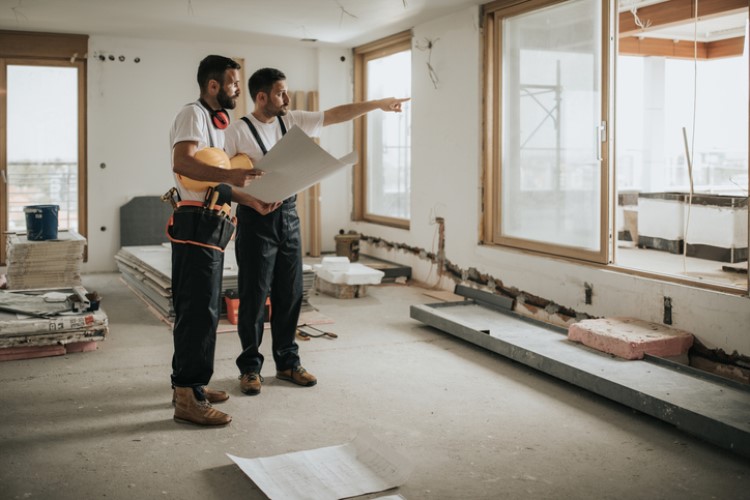 While the housing market is showing signs of life as the decline in dwelling prices eases, the residential construction sector is still set to register deeper cuts this year before springing back to life by the mid-2020s.
The value of Australia's overall building commencements declined by 12% during FY 2018-2019 to $109.8bn, falling from the record peak reached the year prior, according to a forecast by BIS Oxford Economics. Commencements are expected to fall further by 8% during FY2019-2020.
The moderation could stem from the tough lending environment and the significant fall in house prices, which both influenced new property demand, BIS Oxford Economics managing director Robert Mellor said.
"FY2019 -2020 should represent the trough for total building, with a strong rebound anticipated from 2020-2021 onwards as interest rate cuts, easing mortgage serviceability tests and first home buyer stimulus help facilitate a broad recovery," he said.
Also read: Will building approvals rebound post-election?
A substantial population growth and an increasing dwelling stock deficiency could also provide considerable support to the residential building sector, Mellor said.
In terms of dwelling types, apartments and townhouses remain the weakest, recording a 24% slump in construction starts in FY 2018-2019. Housing starts registered a milder decline at 9%.
Of the states and territories, Tasmania and ACT reported commencement gains of 17% and 22%, respectively.
On the other hand, Victoria witnessed the most significant decline — housing starts in the state eased by 23%. The downturn in New South Wales also picked up during the year, with starts falling by 14%.
Mellor said by mid-2020, the positive stimuli are expected to flow through to new dwelling construction, facilitating credit availability, reducing barriers to entry, and boosting confidence.
"A new lower rate of dwelling completions, combined with a higher outlook for population growth, will exacerbate pent-up demand in the system, helping amplify these developments," he said.
BIS Oxford Economics expects dwelling commencements to grow by as much as 55% over the four years to FY 2023-2024, which is projected to be the peak of the cycle.
"Combined with strong population growth, tightness in some asset classes and most importantly a strong project pipeline, the non-residential outlook remains favourable," Mellor said.