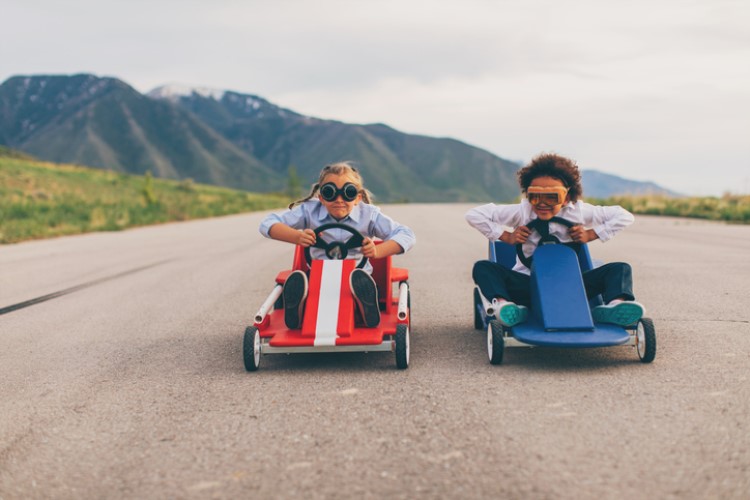 The housing market has been witnessing an upturn in prices over the past three months and if values continue to rise at the same rate, the market could recover the losses from the two-year downturn by early next year, according to the latest analysis by CoreLogic.
Over the June quarter, dwelling values increased by 2.9% — this could translate to around 1% gain every month. CoreLogic head of research Tim Lawless said if dwelling values continue to inch up at this rate, the housing market could regain the losses from the downturn by April next year.
"If housing values continue to rise at the same rate recorded over the past three months, national dwelling values could reach a new record high in six months' time," Lawless told Business Insider Australia.
Also read: Affordability could worsen amid housing recovery
Of the capital cities, Melbourne has the potential to hit a new record for house prices. Based on Lawless' estimates, the city is likely to recover as early as January.
"Dwelling values across Melbourne's Inner precinct were only 1.5% below their peak in October, and this sub-region is on track set a new valuation benchmark by the end of November," he said.
Brisbane also has a promising outlook. While it is only experiencing mild gains, it is likely to be the second capital to bounce back.
"The past three months of gains — 1.1% or 0.4% per month — has put Brisbane housing values on a path to recover within the next four months," Lawless said.
On the other hand, Sydney is forecast to take longer to recover due to the losses it recorded during the downturn. In fact, despite of the 5% growth it recorded over the quarter, housing values in the city are still around 10% below their peak in 2017.
"Sydney's housing market is on track to post a recovery within six months, or around April next year if the current pace of growth continues," Lawless said.