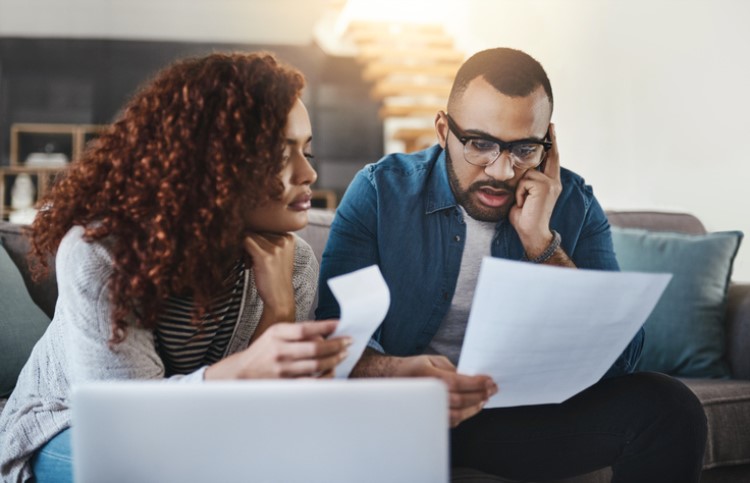 Homebuyers might need to work as fast as they can to secure a property in the current market conditions given the risks of weakening affordability predicted for next year.
The current price recovery being experienced in capital city markets, particularly in Sydney and Melbourne, could potentially lead to the deterioration of housing affordability, said Alena Chen, vice president and senior analyst at Moody's.
"We expect rebounding house prices will weaken affordability over 2020, and in turn, increase the risk of loan delinquencies and defaults," she said.
Moody's projections came after the Housing Industry Association (HIA) released its Affordability Index, which showed an improvement in housing affordability across each of the eight capital cities during the September quarter.
Also read: Land supply needed to boost affordability
"The HIA Affordability Index improved by 2.2% in the September 2019 quarter due to the reduction in interest rates and ongoing wage growth," HIA chief economist Tim Reardon said.
Moody's had a similar observation during the quarter, adding that this apparent improvement was due to a decline in mortgage interest rates and housing prices.
"There was a clear improvement across the board, with Sydney, Melbourne, Brisbane, Perth and Adelaide all recording improved housing affordability in September 2019 compared to September 2018," Chen said.
Also read: Why it's hard for millennials to break into the housing market
On average, the share of household income that Australian mortgage borrowers need to meet loan repayment declined to 24.6% in September 2019 from 26.7% a year earlier, but up from 24.2% in July 2019.
Sydney homeowners allot 30.5% of their household income to service their mortgages, down 3.8 percentage points from a year earlier. Despite this improvement, the city remains the least affordable amongst all state capitals.
"However, housing affordability has started to deteriorate since July 2019 because of a housing price rebound, particularly in Sydney and Melbourne," Chen said.