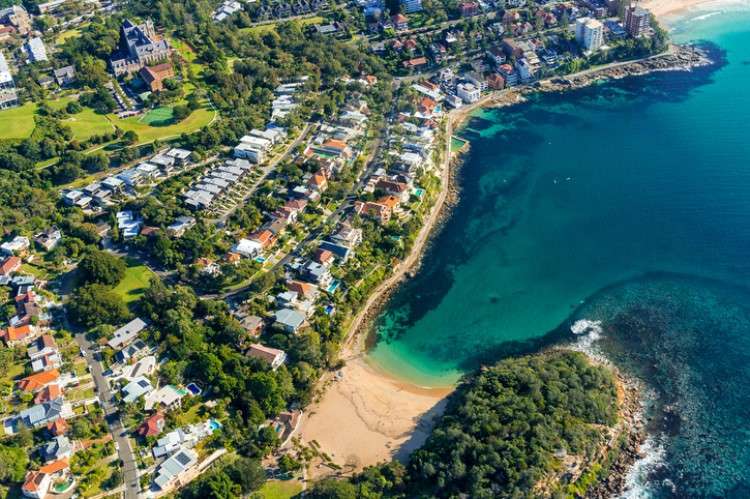 Despite the recent upturn in home prices, affordability across capital cities improved in the quarter to September, according to the latest Housing Industry Association (HIA) Affordability Index.
The HIA Affordability Index improved by 2.2% during the period, boosted by the reduction in interest rates and ongoing wage growth, said HIA chief economist Tim Reardon.
"The cuts to interest rates have more than offset the rise in home prices to ensure an ongoing improvement in housing affordability," he said.
All of the eight capital cities witnessed improved affordability measures over the year to September. Perth experienced the greatest leap as its affordability index showed a 15.3% growth. Darwin followed with a 13.5% improvement.
Also read: Land supply needed to boost affordability
Sydney and Melbourne — two of the state capitals that registered strong price gains in recent months — were not far behind, recording affordability index growths of 11.9% and 11.6%, respectively.
Brisbane (7%), Adelaide (4.9%), Hobart (3.3%), and Canberra (1.4%) also registered decent improvements in affordability.
Reardon said due to the uncertainty of further rate cuts, boosting affordability will require the right economic conditions supported by policy settings from both state and federal governments.
Efforts from the governments are crucial to ensure that the 90% of renters who want to have their own home would be given a chance to break into the market.
"Up to 50% of the cost of a house and land package can be red tape and taxes. Reducing the tax on homes and ensuring an adequate supply of homes is an ongoing challenge for governments," he said.