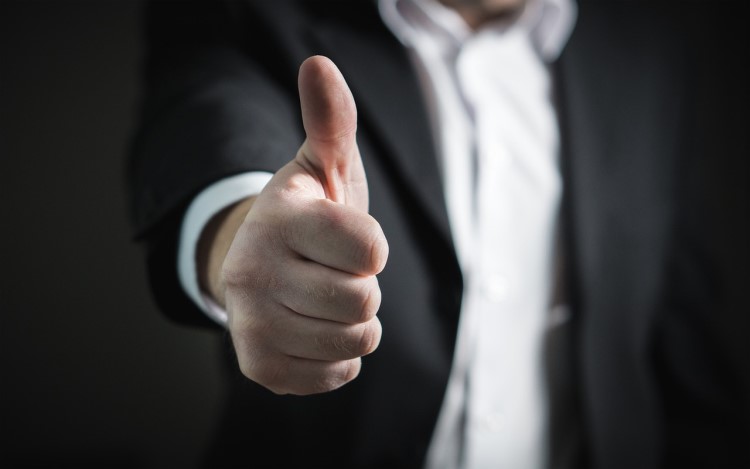 The housing downturn appears to be showing signs of easing as the satisfaction levels of home sellers grow, a recent study shows.
During the first quarter of the year, sellers achieved an increasingly higher rate of above-expectation property sale prices, boosting satisfaction levels by 4% according to RateMyAgent's Price Expectation Report.
"Vendor price expectations have really taken a turn in the first quarter of 2019. All the doom and gloom news from last year has left sellers adjusting to a new reality. Not only are they realising that it's not that bad, but they've adjusted their sales expectations, so their results are turning out better than they anticipated," RateMyAgent CEO and co-founder Mark Armstrong said.
Satisfaction levels rose dramatically amongst sellers in the premium end of the market, where properties are valued at more than $1.5m. Last year, sellers in this segment were labelled the unhappiest.
"Interestingly, the premium market tends to find its feet first, because there is always an underlying demand from people with strong and stable incomes. The thing that shifts is the psychology, from overthinking the wrong time to buy — and going into the right time to buy. Also, these buyers are often more confident as they have more equity," he said.
Also Read: Regional sellers happier with sale prices
Looking at how sellers in each state performed, Tasmania recorded the highest satisfaction levels at 42%, followed by the ACT (40%) and South Australia (38%). The selling conditions in Queensland and New South Wales improved significantly, with their satisfaction levels jumping to 32% and 30%, respectively, overtaking Western Australia (25%).
The tables below show where the happiest and unhappiest places to sell a property in Australia. Take note that the lists below rank local government areas.