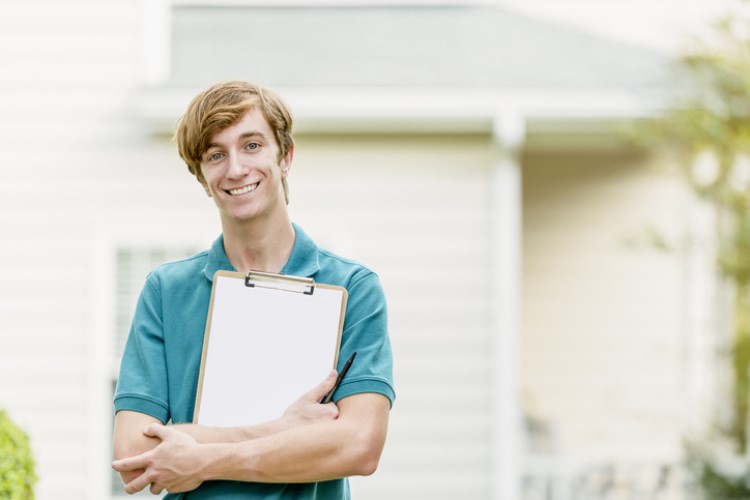 The recent slowdown in clearance rates indicates that vendors have had to lower their prices in order to sell. However, a recent study by RateMyAgent shows that this was not the case in all parts of Australia, particularly in regional areas where sellers were more than satisfied with how their property sales turned out.
RateMyAgent's Price Expectation Report, which polled 36,000 respondents, found that sellers in Clarence, Tasmania, are the happiest and most satisfied with property sale prices, followed by those in Moorabool in Victoria and Hobart in Tasmania.
This is despite the steady decline in overall sale price satisfaction, which fell from 42% in April 2018 to an annual low of 29% in December.
RateMyAgent CEO and co-founder Mark Armstrong said the underwhelming auction results in recent weeks are an indication that expectations are not being met, leaving sellers with no choice but to slash prices to below what they were hoping for.
"Furthermore, in the lead-up to the banking Royal Commission, banks tightened their servicing requirements, making it harder for buyers to prove financial credibility and accessibility to loans. Banks also no longer allow interest-only loans when calculating repayments. This has decimated the investor market – particularly for investors that own multiple properties, and many have been forced to sell," he said.
Sellers with properties valued at more than $1.5m were found to be the most likely to be unhappy with their sale results.
Sellers in Tasmania, Australian Capital Territory, and South Australia were all significantly happier than those in bigger states, recording satisfaction levels of 56%, 45%, and 30%, respectively. On the other hand, New South Wales, Western Australia, and Victoria reported dismal satisfaction levels at 12%, 11%, and 9%, respectively.
However, sellers in city areas in Tasmania (56%), Adelaide (45%) and Queensland (30%) were found to be happier than those in regional suburbs.
The photo below shows the ten places where sellers are the happiest: