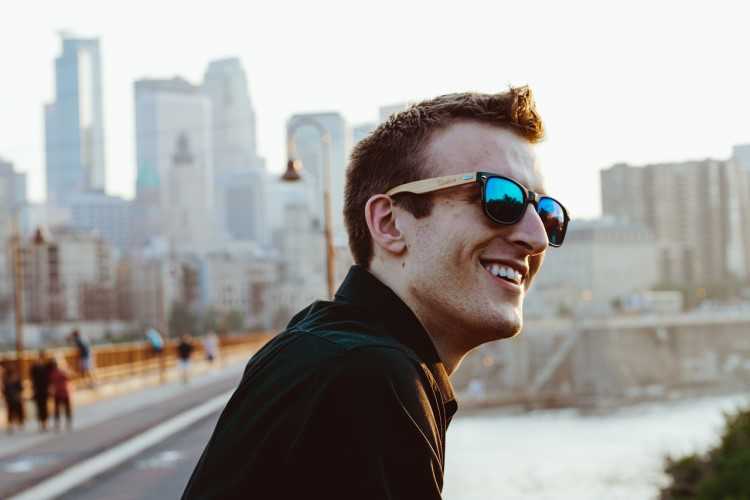 Australian residents are starting to move away from capital cities in search of a more affordable home market in regional areas, a study by Propertyology found. In 2017, regional areas welcomed 77,740 people relocating from big cities.
Propertyology head of research Simon Pressley told Williams Media that several factors are driving this shift, including expensive housing and congestion in cities, as well as a lack of jobs.
"At the same time, a greater appreciation for regional lifestyles is pulling others towards wonderful inland and coastal locations outside of capital cities. Housing is very affordable and, contrary to what many think, job prospects are available," he said.
One of the most popular destinations was the Gold Coast, which saw a 2.7% population growth as of recently. Sunshine Coast, Cairns, Fraser Coast, Lockyer Valley, and Scenic Rim are also popular relocation spots.
Apollo Auctions' Justin Nickerson said most buyers are priced-out property hunters from Sydney and Melbourne, Australia's biggest markets.
"We have seen a fair degree of migration from Melbourne and Sydney as affordability for properties within close proximity to the CBD far exceeds what they can get in Sydney and Melbourne," he told Williams Media.
Nickerson added that homebuyers from expensive cities often look to areas including Bendigo, Cairns, Tamworth, and Wodonga to find more affordable housing.
Related Stories:
Rising interstate migration good for QLD property market
Owner-occupiers set to dominate the Gold Coast