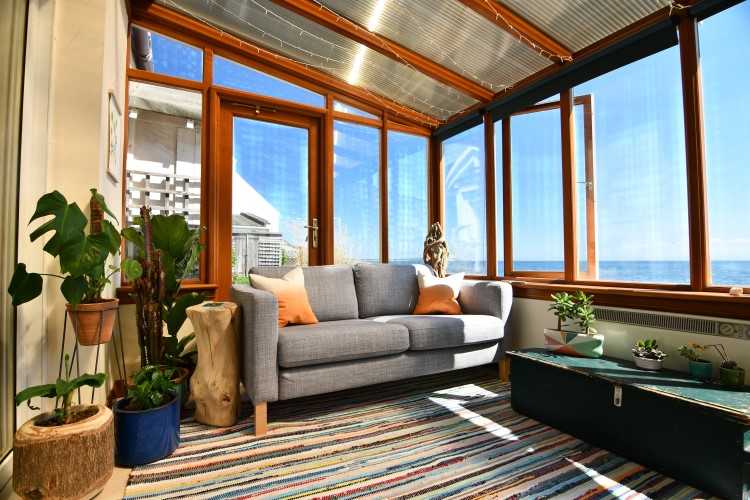 The affordability of coastal properties is attracting home buyers to consider coastal living, evidenced by the rising number of developers submitting applications for home-style apartments.
In a report on The Real Estate Conversation by Williams Media, Colliers International residential director Andrew Roubicek said owner-occupiers are now expressing interest in the once investor-dominated Gold Coast skyline. In fact, Mermaid Beach has been one of the most popular spots, with 43.5% of dwellings now owned or mortgaged. Broadbeach and Surfers Paradise are other beachside locales which have seen an increase in the number of outright owned properties.
For these owner-occupiers, the shrinking average lot and home sizes have been a factor in their decisions to favour apartments.
Reacting to this new market, developers are now shifting their designs to accommodate owner occupiers and not just investors. Take the proposed Pindan development overlooking Hedges Avenue, where developers saw a lack of supply for two- to three-bedroom apartments.
"It is all about addressing the pent-up demand in the market for apartments that provide all the features of a private home and benefits of the apartment lifestyle - low maintenance living with space and storage," Roubicek told Williams Media.
He added that many new occupiers on the central coast are locals moving from surrounding suburbs. In fact, the Mermaid Beach-Broadbeach region has attracted many migrants over the past five years -- 58.4% of the residents in the region had different addresses. By 2036, the region is expected to almost double its population to 22,167.
"The people who are moving into the area are generally from 'look-alike' suburbs - so they might move from one waterfront or beachside location to another, with the aim of upgrading or downsizing their home in the process," Roubicek said. "Local buyers trend towards residential 'pockets' which have easy access to amenities, yet offer a quieter lifestyle. Interstate buyers choose these same areas because they want security and a sense of community as they get to know the area."
Related Stories:
Queensland is the next property hotspot, experts say
Shortage of Gold Coast land could impact property market