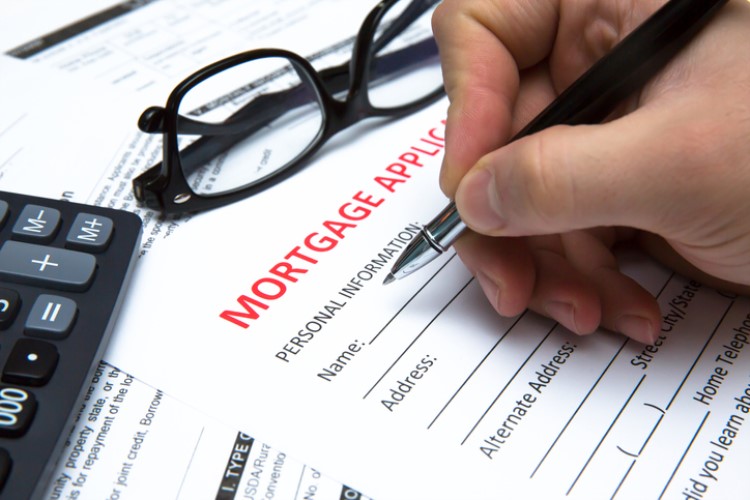 While housing credit growth declined marginally in June, the Reserve Bank of Australia (RBA) noted that approvals for new loans increased.
The improvement in home-loan approvals was consistent with the strong showing of some housing market growth indicators such as clearance rates and dwelling price growth, said Christopher Kent, RBA Assistant Governor for Financial Markets.
"If housing conditions continue to improve in the coming months, we would expect to see a further rise in loan approvals," he said.
Also read: Why the sudden housing turnaround is not all it's cracked up to be
The RBA's recent back-to-back rate cuts, which lenders have passed through to their borrowers, could help boost demand for home loans. In fact, lenders have lowered their standard variable rates (SVR) on housing loans by an average of 44 basis points.
"New borrowers, and those refinancing existing loans, continue to be offered interest rates that are on average well below those applying to existing loans. Customers who are actively looking around at what's on offer can take advantage of the strong competition among lenders that is focused squarely on the front book," Kent said.
Rate cuts provide a stimulus
Kent said the back-to-back rate cuts are flowing through the financial system and into the economy. He said that reducing the cash rate to a record low of 1% helped support the economy by weakening the Australian dollar.
"Notwithstanding an easier stance of monetary policy globally, the decline in interest rates in Australia has contributed to the depreciation of the Australian dollar. That broad-based easing in financial conditions in Australia will provide some additional support to demand in the period ahead," he said.