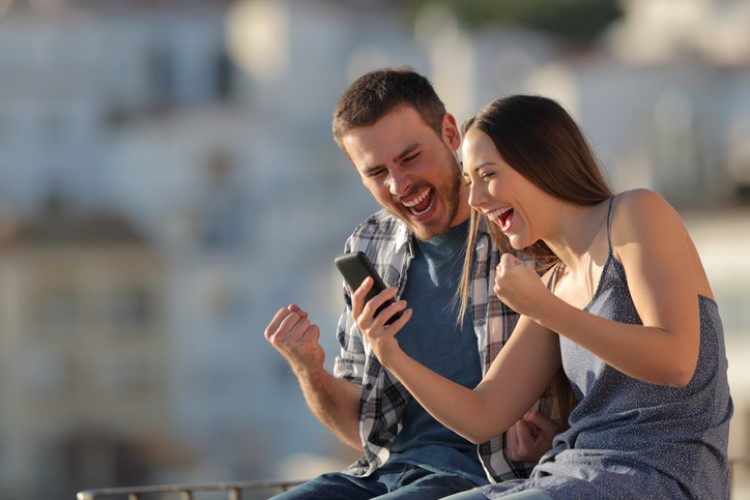 The Australian Treasury has announced that states and territories have launched the applications for the HomeBuilder Scheme.
HomeBuilder will be providing a $25,000 grant for eligible Australians who are planning to build a new home or substantially renovate their existing dwelling. All states and territories have rolled out online applications for the grant, except for ACT, which will be employing a two-step process.
Also read: What you need to know about HomeBuilder
Applicants in ACT should first accomplish the first part of the application by registering their interest for the grant. They must submit the form, which can be found here, before 31 December 2020 to have their application considered. It is crucial to take note, however, that completing the registration form does not constitute eligibility for the grant.
ACT will be releasing a comprehensive application form soon, serving as the second part of the application process. The form will require detailed information about the applicants, their builder, the type of construction, and other supporting documents.
To know more about ACT's application process, click here. You can also contact the ACT Revenue Office by calling (02) 6207 0028 or sending an email to homebuilder@act.gov.au.
Below are the useful links for the application of the HomeBuilder Scheme in each state:
New South Wales:
Victoria:
Western Australia:
Tasmania:
Queensland:
South Australia:
Northern Territory: