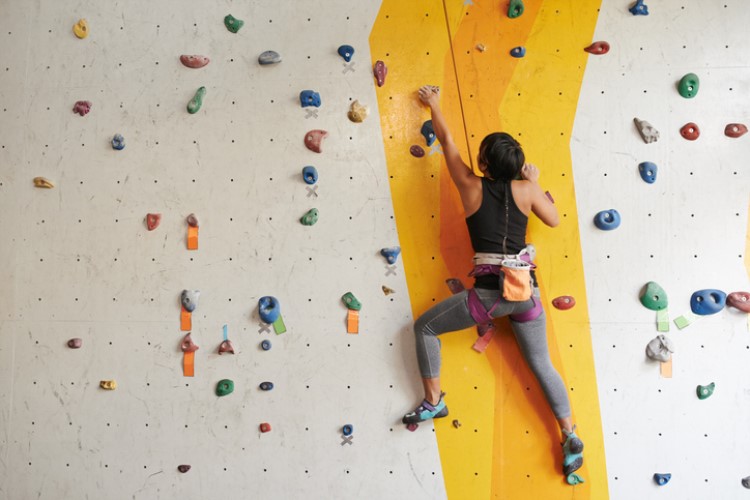 Australia's housing market continued to perform strongly in October, as prices grew for the fourth straight month, according to the latest report from CoreLogic.
Over the month, the CoreLogic Home Value Index posted a 1.2% increase in dwelling prices, the largest month-on-month gain in the national index since May 2015.
While the positive October results took national dwelling values 2.9% off their floor in June, they remain 5.7% below their peak.
"Despite the recent gains, home values are at a similar level to where they were three years ago," CoreLogic head of research Tim Lawless said.
Also read: House, unit prices likely to rise next year
The strongest performer amongst capital cities was Melbourne. The values of houses in the Victorian capital were 2.3% higher than they were a month ago and 5.5% higher than the previous quarter.
Sydney also witnessed substantial monthly and quarterly gains at 1.7% and 5%, respectively.
Lawless said the tighter labour market conditions and the strong population growth in the two cities contributed to the growth in housing values.
"These were coupled with the stimulatory effect of the lowest mortgage rates since the 1950s, and improved access to credit," he said.
Furthermore, the stamp duty exemptions for first-home buyers purchasing under specific price points have added additional stimulus to housing demand.
Despite the win-streak in prices, affordability continues to improve across the capital cities. A separate study by the Housing Industry Association (HIA) showed that the affordability index in Australia improved by 2.2% in September, boosted by reduction in interest rates and ongoing wage growth.