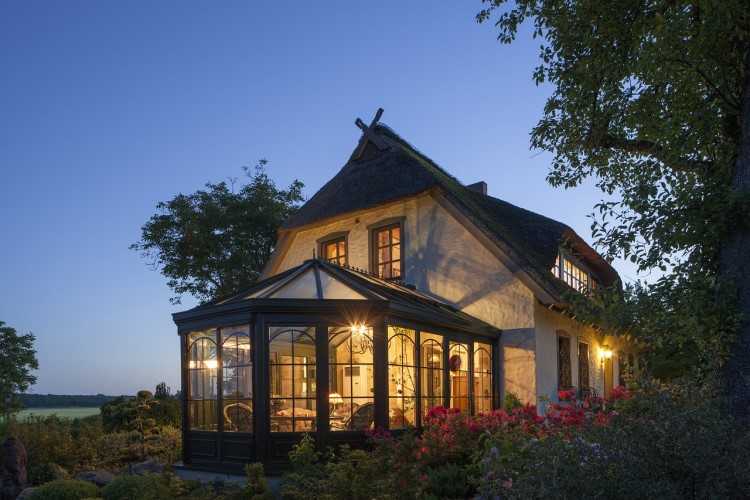 The prediction of softening housing conditions in Australia this year has started to become a reality as home values fell by another 0.3% in January.
According to CoreLogic, the overall slump in dwelling values was led by a 0.9% drop in Sydney, followed by Perth's 0.4% decline. Melbourne, Adelaide, and Darwin's dwelling values also reflected declines at 0.2%, while Canberra dropped by 0.1%.
Meanwhile, home value movement in Brisbane stayed flat while Hobart reported a 1% increase over the month.
Also Read: Perth housing market sees early signs of recovery
CoreLogic head of research Tim Lawless noted that the housing market activity is generally subdued from late December through to late January, which is a factor that can contribute towards higher volatility in housing market measurements due to the lower number of observations.
"In the absence of a catalyst to reinvigorate the market, such as lower mortgage rates or a loosening in credit policies, we expect to see a continuation of softening conditions across these markets," Lawless said, noting that that the fall in Sydney housing values was still on the mild side, even if the market has now retracted by 3.1% after dwelling values surged by 75% between February 2012 and the recent peak in July last year.
CoreLogic's index results as at January 31, 2018:
| | | | | | |
| --- | --- | --- | --- | --- | --- |
| | Month | Quarter | Annual | Total Return | Median Value |
| Sydney | -0.9% | -2.5% | 1.3% | 4.4% | $884,442 |
| Melbourne | -0.2% | 0.1% | 8.0% | 11.2% | $721,128 |
| Brisbane | 0.0 | 0.1% | 2.1% | 6.3% | $491,536 |
| Adelaide | -0.2% | 0.1% | 2.4% | 6.8% | $432,641 |
| Perth | -0.4% | -0.3% | -2.6% | 1.3% | $462,646 |
| Hobart | 1.0% | 3.1% | 12.4% | 18.0% | $409,160 |
| Darwin | -0.2% | -1.6% | -6.4% | -1.1% | $423,926 |
| Canberra | -0.1% | 1.0% | 4.5% | 9.2% | $590898 |
| | | | | | |
| Combined Capitals | -0.5% | 1.0% | 3.2% | 6.7% | $655,236 |
| Combined Regional | 0.2% | 0.7% | 3.3% | 8.6% | $357,480 |
| National | -0.3% | -0.7% | 3.2% | 7.0% | $549,838 |

Related Story:
NAB: Housing market is ideal for first-home buyers