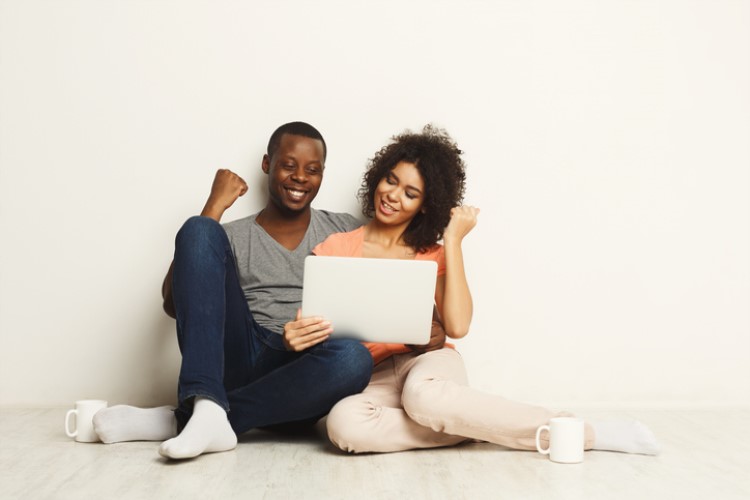 Amid the house-price recovery, first-home buyers continue to be active during the third quarter of the year, boosting their share in the housing market, according to the latest figures from the Australian Bureau of Statistics.
In October, loans to first-home buyers grew by 1.4%. The group now accounts for nearly 30% of all homebuyers.
"Stimulus measures, including interest rate cuts, tax cuts and the easing of APRA's lending restrictions are having a positive impact on the housing market," said Tim Reardon, chief economist at Housing Industry Association.
With the First Home Loan Deposit Scheme set to commence in January, Reardon said more first-home buyers would likely be interested to jump aboard.
"If these conditions remain, the market will stabilise during 2020, at levels well below those experienced in recent years," he said.
Overall, owner-occupier financing grew by 2.2% on a monthly basis and 5.7% from a year before. This indicates that owner-occupiers are driving the house-price recovery.
The average owner-occupier loan size increased by 1% over the month, with the average loan value for the purchase of existing homes rising by over 2%.
"This rebound is being driven by looser monetary conditions, which have enabled the rapid recovery in Sydney and Melbourne house prices," said Maree Kilroy, an economist at BIS Oxford Economics.
However, she said this momentum in established housing markets could result in a double-digit increase in median prices.