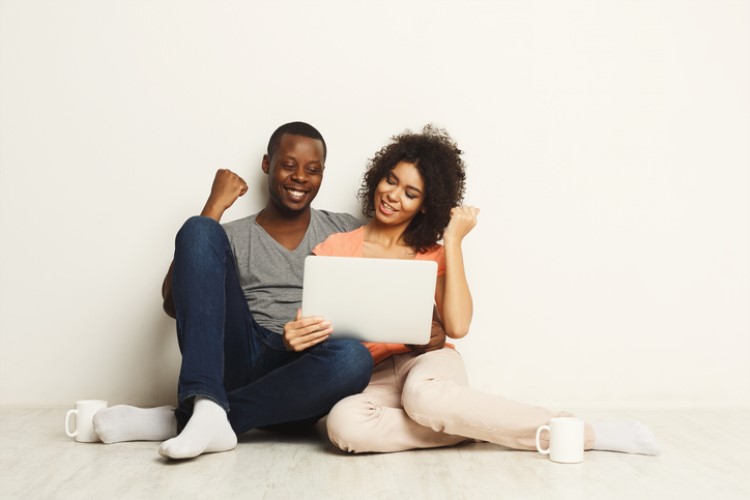 First-home buyers remained busy several months into the pandemic, achieving the highest monthly gain in loan commitments since 2009, according to the Australian Bureau of Statistics.
The overall number of first-home buyer loan commitments increased by 17.7% in August, clocking the third consecutive monthly increase and the highest level since October 2009. Increases in first-home buyer activity were recorded in all states and territories, save for Northern Territory.
"The recovery in lending is encouraging and reflects the earlier easing in restrictions on movements and subsequent market response but does not yet reflect the impact of second wave restrictions in Australia's second-largest market of Melbourne," said Adrian Kelly, president of the Real Estate Institute of Australia (REIA).
The overall value of housing commitments rose by 12.6% in the month, with both owner-occupier and investor segments reporting gains. Several records were broken in the month, particularly for owner-occupiers.
"The value of owner occupier home loan commitments was $16.3bn in August, the highest value in the history of the series. August's 13.6% increase in the value of owner-occupier home loan commitments is the largest month-on-month rise in the history of the series, eclipsing the previous record of 10.7% set in July," said Amanda Seneviratne, ABS head of Finance and Wealth.
Terry Ryder, founder of Hotspotting, said first-home buyers are actually benefitting from current market conditions.
"The reality is that first-home buyers are having a feeding frenzy in real estate markets across Australia. They comprise the most active cohort in the housing market," he said. "This is showing up in the lending figures, in the sales data, and in anecdotal evidence from people at the coal-face of markets across the nation," he said in a recent analysis.