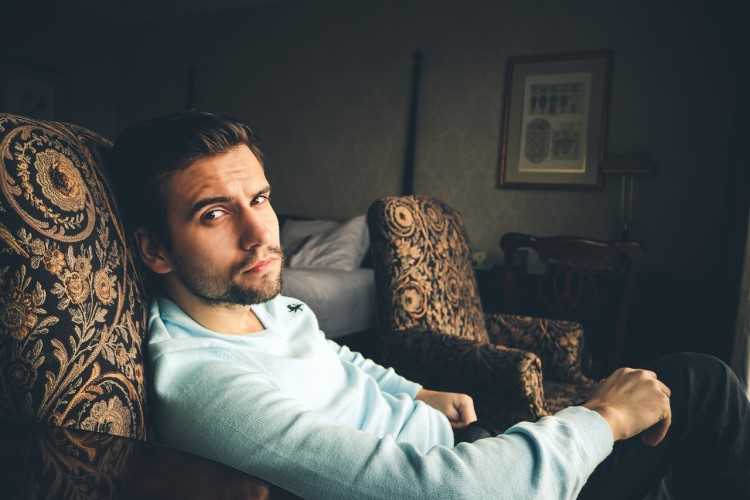 The number of first-home buyers rose to 17.4% of total owner-occupied finance commitments in September, according to the latest housing finance data from the Australian Bureau of Statistics (ABS).
In Victoria, the number of loans to first-home buyers has grown by 57% since June, and a 32% increase was noted in New South Wales for the same period.
"The number of loans to first home buyers has recorded strong growth in recent months. The increase has been driven mainly by changes to first home buyer incentives made in July by the New South Wales and Victorian governments," the ABS said.
In seasonally adjusted terms, the total value of dwelling finance commitments declined by 3.6%, well below the market expectations of a 2% rise in such commitments.
Property investors appear to be retreating from Australia's housing markets, with a -0.5% decline in investment housing commitments from August to September (-6.2% in seasonally adjusted terms for the same period).
Economists have described the ABS' September data as "unambiguously weak," with the declines being the direct result of tighter regulatory restrictions.
Towards the end of March, the Australian Prudential Regulation Authority (APRA) forced banks to restrict higher-risk interest-only loans to 30% of new residential mortgages.