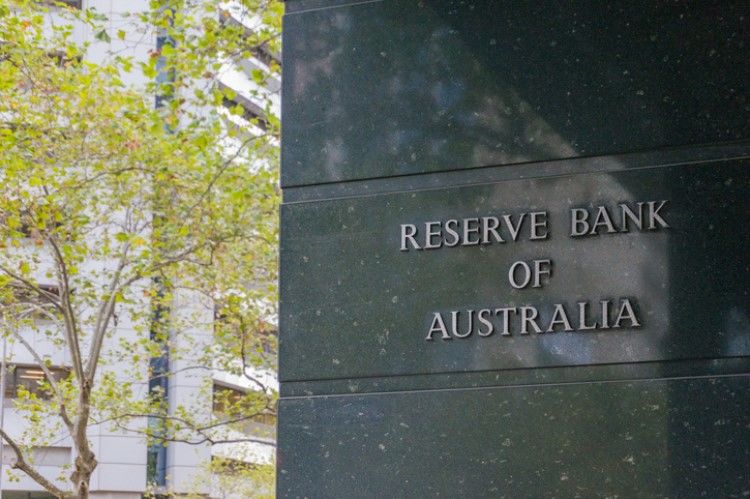 Economists at the National Bank of Australia (NAB) expect the Reserve Bank of Australia (RBA) to cut the official cash rate in the next two months, bringing the cash rate to 1% by August.
NAB chief economist Alan Oster said the recent unemployment figures signal that the economy is performing below the expectation of the central bank. Figures from the Australian Bureau of Statistics show that the unemployment rate in Australia rose to 5.2% after seasonal adjustments in April, surpassing the expectations of 5%.
"Given low inflation, continued weakness in the NAB business survey and now higher unemployment, we think the board will now act in June and that this is likely to be signalled in the May board minutes and Governor Lowe's speech on Tuesday," he told Business Insider Australia.
The prospect of a rate cut, according to a study by Thrive Homes, is shaping the confidence of first-home buyers.
Also Read: Would recent jobless rate compel RBA to cut rates?
"If the Reserve Bank acts and cuts rates soon, the potential for this to translate positively in terms of consumer confidence is encouraging," Thrive Homes general manager Patrick Eather said in a statement sent to Your Mortgage.
However, Oster believes there is also a growing risk that RBA might have to introduce alternative measures such as quantitative easing just to stimulate the economy, especially if rate cuts fail to deliver.
"We have previously noted that further policy adjustment may be required and we highlight the risk the RBA will deliver additional policy stimulus by early 2020. This could be in the form of a further rate cut, taking the cash rate below 1%, or consideration of an alternative policy measure to support the economy," he said.
In a speech late last year, RBA deputy governor Guy Debelle hinted at the possibility of a quantitative easing.
"There are less government bonds here, which may make quantitative easing more effective. But most of the traction in terms of borrowing rates in Australia is at the short end of the curve rather than the longer end of the curve, which might reduce the effectiveness of quantitative easing," he said.