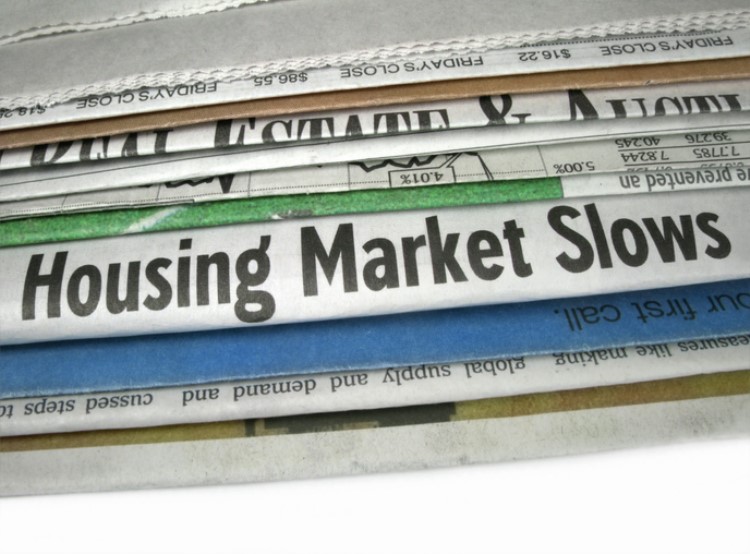 Approvals for new housing in Australia slumped in March at a rate that exceeded market expectations, and experts believe this could have an impact to Australia's economy.
Figures from the Australian Bureau of Statistics show that dwelling approvals declined by 15.5% in seasonally adjusted terms, from 17,083 in February to 14,429 in March. This surpassed the market expectations of a 12% fall.
In a yearly basis, dwelling approvals declined by 27.3%. The annualised total of approvals fell below the 200,000 mark for the first time since May 2014, falling to 199,428.
BIS Oxford Economics principal economist for building and construction Tim Hibbert said the number of approved high-rise developments, which slumped by almost 40%, was to blame for the sharper-than-expected downturn.
"High-rise development came back to earth, with attached dwelling approvals down 29% on the prior month, whilst house approvals continued their gradual grind lower, down 3%," he said.
Hibbert said it is highly likely that dwelling approvals would remain muted for the rest of the year.
"The downward trend is set to continue over the remainder of 2019, with negative leads still coming through from property prices, turnover rates, housing finance, and land sales," he said.
Also Read: Credit squeeze eases as new home sales stabilise
In regional terms, New South Wales recorded the most significant decline in approvals at 27.4%, followed closely by Victoria at 27%. Queensland and South Australia also reported respective decreases of 2.4% and 2%.
On the other hand, Tasmania saw the biggest lift in dwelling approvals at 18.6%, while Western Australia and the Australian Capital Territory both registered growth of 4.8%. The Northern Territory followed with a 3.9% increase in dwelling approvals.
JP Morgan economist Tom Kennedy told The Australian Financial Review that the fall in detached dwelling approvals seemed "extreme in historical context" and could significantly impact Australia's economic performance.
"Residential investment was a headwind to 4Q GDP, falling 3% quarter on quarter and lowering growth by 0.2 percentage points. Based on the recent data and prevailing trend, our expectation is that dwelling investment will be a persistent drag on real GDP growth in 2019," he said.
In a statement, HIA senior economist Geordan Murray said the decline in detached dwelling approvals was the weakest since 2013. He said the stricter lending rules have contributed to the moderation of approvals.
"The households who have been forced out of the market by the credit squeeze have left a sizable hole in demand for new homes. Builders reported a drop off in enquiries throughout the latter months of 2018 and these conditions are now showing up in the official approval numbers," he said.
Murray also expects that the downtrend will persist throughout the year as lending pressures and election uncertainties continue to influence the demand for new homes.
"State and federal governments should be looking at ways to shore up confidence in the housing market, for both owner-occupiers and investors. This is not the time for new constraints or tax imposts on new housing that could exacerbate the downturn," he said.