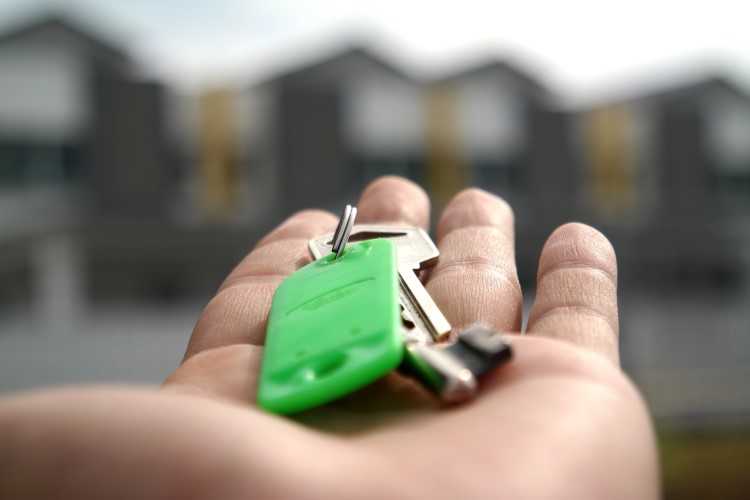 The moderation in the decline of new home sales could be sending a signal that the credit squeeze is now easing, experts at the Housing Industry Association believe.
HIA figures show that after falling by 8.5% in 2018, new home sales seemed to have stabilised in the first quarter of the current year, recording a measly 0.1% decline.
HIA senior economist Geordan Murray said the muted decline in new home sales suggests that the credit squeeze is now loosening up and that homebuyers are starting to adjust to the new lending norms.
"The credit squeeze impacted the market at a time when the natural housing cycle was already beginning to cool. Banks reduced the amount of money they were willing to lend and the time it took to get a loan approved blew out. The market is now showing signs of adjusting to the new levels of lending," he said.
Also Read: Housing downturn continues to ease in April
In regional terms, the results were varied: new home sales in South Australia, New South Wales, and Western Australia increased by 8.6%, 4.8%, and 2.3%, respectively. On the other hand, Queensland and Victoria witnessed new home sales plunge by 4.7% and 2.9%, respectively.
"Three of the five mainland states experienced a significant increase in new homes sales on the previous month, reversing some of the declines experienced in 2018," Murray said.
However, the upcoming elections could potentially dampen new home sales figures as investors and home buyers put their plans on hold. The highly contested debate on negative gearing and capital gains tax could weigh on their decisions to enter the property market.
"The election result will rectify this uncertainty, but the potential for higher taxes on housing means a post-election rebound in sales may not eventuate," Murray said.