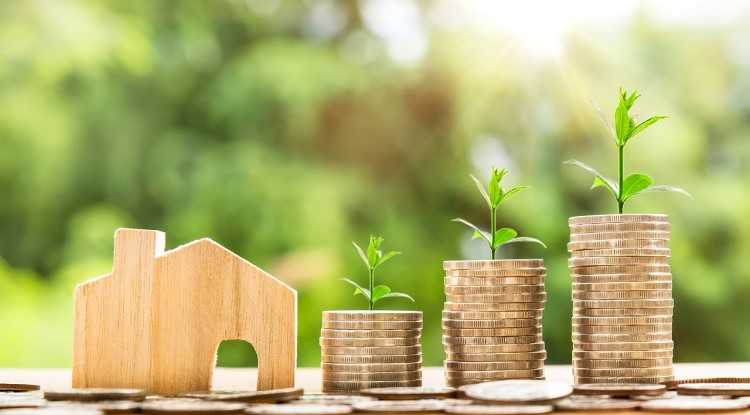 Latest figures from the Australian Bureau of Statistics (ABS) revealed that the value of Australian home loan lending jumped for a second consecutive month in November, thanks to the boost in owner-occupier and investor demands.
According to the statistics bureau, total lending value grew by 2.3% to $33.51 billion. According to a report from Business Insider Australia, this was the third-highest monthly total on record, and only slightly lower than the $33.85 billion recorded in August.
Also Read: HSBC: Reserve Bank could lift cash rate by mid-2018
The growth in home loans was given a boost by lending to owner-occupiers, which saw a 2.7% increase to $21.32 billion.
Excluding refinancing, new lending grew by 2.7% to $15.16 billion, a little less than the record mark of $15.17 billion three months earlier. Over the year, new owner-occupier lending managed to increase by 11.5%.
Refinancing also saw a positive growth in the same period, growing by 2.7% over the month to $6.16 billion. However, in year-on-year terms, refinancing value feel by 2.8%.
Investor lending extended its 1.8% growth in October, recording another increase of 1.5% to $12.19 billion.
However, the dollar value of investor lending went down by 8.3%, reflecting the efforts of the Australian Prudential Regulation Authority to ease investor activity in the housing market.​​​​​​​
Related Stories:
Would homebuyers be better off without negative gearing?
Moody's: Home loan arrears are declining