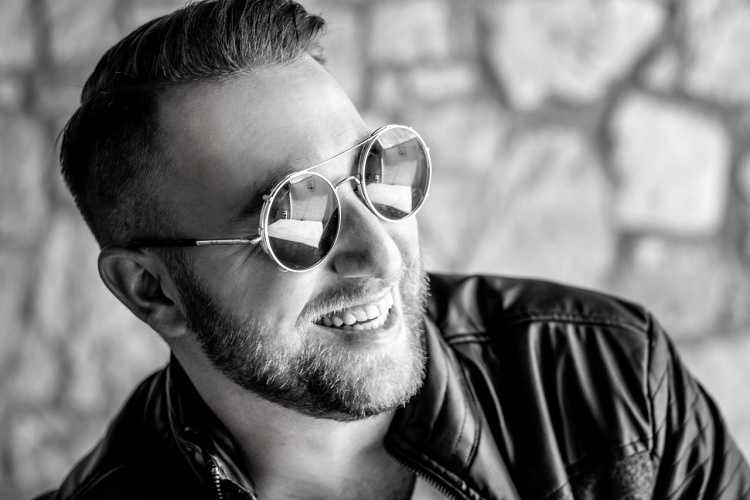 Home loan arrears declined from the June to September quarters, with the shadow lending sector experiencing the biggest improvement in arrears rates, according to Moody's Investors Service.
Loans overdue 30 days on prime mortgages fell from 1.62% at the end of the June quarter to 1.54% in the September quarter. While there was an improvement, this was a small rise from the 1.48% arrears rate registered in September 2016.
The biggest improvement in performance was in loans originated by shadow lenders, with delinquency rates falling from 2.85% at the end of June to 2.59% at the end of September.
The performance of loans to subprime borrowers also improved during the third quarter of 2017, from 3.55% to 3.3%.
These drops came as Sydney property values fell 0.9% in December, leading a 0.3% fall nationally in values, according to CoreLogic.
Moody's said the additional protection afforded to lenders and investors via lenders' mortgage insurance (LMI) further reduced losses. Loans originated in 2010, among the worst-performing vintages, incurred losses of just 4 basis points.
The strong performance was aided by the 10% increase in property prices to the third quarter of 2017. In contrast, housing affordability, which is measured by the average share of income required to meet mortgage repayments, declined from 28.7% to 27.4%.