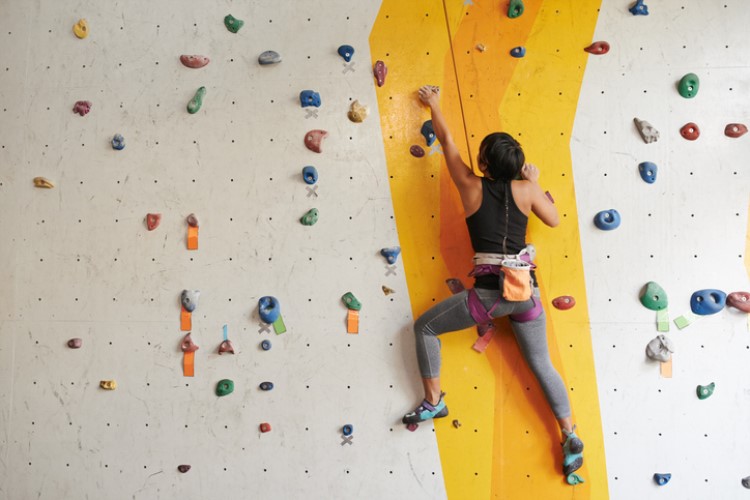 First-home buyers who are aiming to be part of the first 10,000 beneficiaries of the federal government's First Home Loan Deposit Scheme should act fast as the slots are quickly being filled.
A spokesperson for Assistant Treasurer Michael Sukkar said that 3,000 applications have been made since the start of the scheme, with around 190 already getting a pre-approval.
The Commonwealth Bank of Australia (CBA) and the National Australia Bank (NAB) received half of all the initial 10,000 guarantees available this year. The two banks started offering government-backed loans at the start of the year.
Another 5,000 slots will be opened on 1 February, all of which will be provided to the 25 non-major lenders appointed by the National Housing Finance and Investment Corporation (NHFIC).
There are plans to open 10,000 more slots in July.
First-home buyers wishing to apply for the scheme should lodge their applications through participating lenders and their authorised representatives. NHFIC will not accept applications directly.
Aside from the two major lenders, the following banks are assigned by the NHFIC to process applications for the scheme:
Australian Military Bank
Auswide Bank
Bank Australia
Bank First
Bank of us
Bendigo Bank
Beyond Bank Australia
Community First Credit Union
CUA
Gateway Bank
G&C Mutual Bank
Indigenous Business Australia
Mortgageport
MyState Bank
People's Choice Credit Union
Police Bank (including the Border Bank and Bank of Heritage Isle)
P&N Bank
QBAnk
Queensland Country Credit Union
Regional Australia Bank
Sydney Mutual Bank and Endeavour Mutual Bank (divisions of Australian Mutual Bank Ltd)
Teachers Mutual Bank Limited (including Firefighters Mutual Bank, Health Professionals Bank, Teachers Mutual Bank and UniBank)
The Mutual Bank
WAW Credit Union
NHFIC unveiled an online tool to help would-be applicants determine their eligibility for the scheme. It adds to the property price lookup tool that has also been developed to help first-home buyers check the property price threshold that applies under the program.