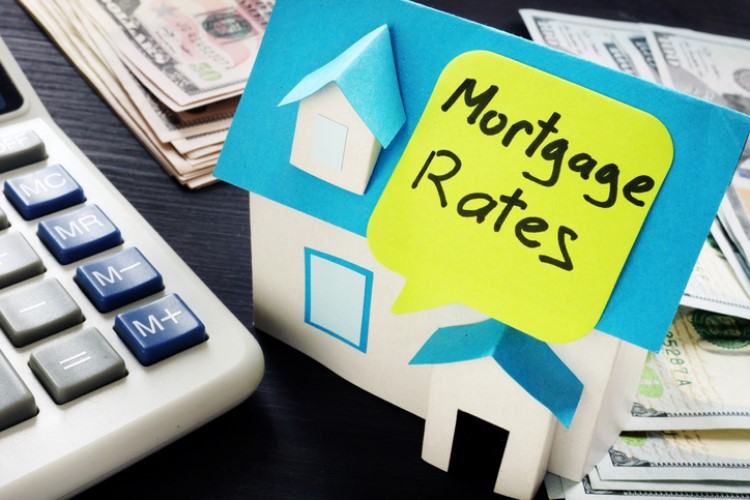 The Reserve Bank of Australia has decided to keep the cash rate untouched at 0.1% this month, providing home buyers and owner-occupiers with more opportunities to explore the market for competitive home loan deals.
With interest rates predicted to remain low for an extended period, existing and would-be borrowers are encouraged to reach out to mortgage brokers to make sure that they are getting the best deal.
For borrowers who would like to explore the market, they can start checking the deals listed in the Your Mortgage's Home Loan Comparison Tool. Below are five mortgage products that currently have the lowest rates:
Lender: Suncorp
Loan Product: Packaged Fixed Personal - 2 Year - Home Package Plus Special Offer
Interest Rate: 1.89%
Comparison Rate: 2.94%
This packaged home loan from Suncorp allows borrowers to take advantage of discounts on interest and fees.
Suncorp waives the annual package fee of $375 for the first year for new applicants. This is applicable to borrowers with a loan amount of at least $150,000.
Refinancers can also receive up to $3,000 cash bonus when they switch to this loan product.
Lender: UBank
Loan Product: 3-Year Fixed Rate
Interest Rate: 1.95%
Comparison Rate: 2.27%
UBank offers its lowest rate in its 3-Year Fixed Rate option, which is only available for new applicatns. To take advantage of this option, borrowers must meet the 20% minimum deposit requirement.
Under this offer, the bank waives the $395 rate lock fee that typically comes with its fixed-rate products. Furthermore, this product does not charge any ongoing fees.
Lender: CUA
Loan Product: 3-Year Fixed Rate
Interest Rate: 1.97%
Comparison Rate: 3.86%
This loan product has CUA's lowest ever fixed rate at 1.97%. It has no monthly and annual fees, allowing borrowers to save big over the life of their loan.
With this product, borrowers have the flexibility to make up to $5,000 extra repayments during their fixed term. They also have access to a free redraw facility.
Lender: NAB
Loan Product: Choice Package - 4 Year Fixed
Interest Rate: 1.98%
Comparison Rate: 3.69%
With the NAB Choice Package offer, borrowers can receive discounted interest rates on their mortgage. They can also have the flexibility to set up their repayments. In fact, borrowers are allowed to make up to $20,000 extra repayments during their fixed term without paying any fees.
Lender: Westpac
Loan Product: Fixed Option Home Loan (Premier Advantage Package) - 4 years
Interest Rate: 1.99%
Comparison Rate: 3.29%
Under Westpac's Premier Advantage Package, borrowers can get discounts on their mortgage rates. They will not be required to pay any fees for redraws and top ups.
Borrowers will also be able to save on their home insurance premiums. They can also apply for a Westpac credit card with no annual fees.