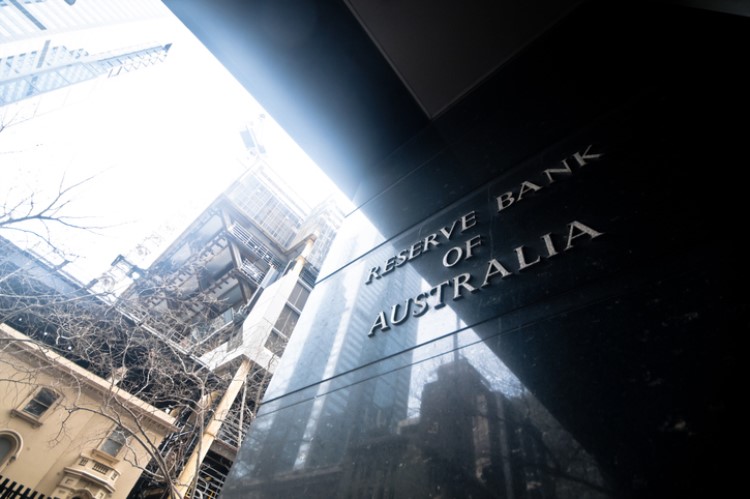 The Reserve Bank of Australia has decided to hold the cash rate at 0.1% in its last monetary policy meeting this year, taking on a wait-and-see approach as the economy tries to recover from the COVID-19 pandemic.
Tim Lawless, head of research at CoreLogic, said the earlier heavy lifting on monetary policy continues to flow through the Australian economy.
"Labour markets are tightening, housing prices are broadly rising, credit flows are trending higher and consumers are more confident now than they were leading up to the pandemic," he said. "Most indicators are pointing towards a faster than forecast recovery thanks to record low interest rates along with ongoing fiscal support and containment of the virus. "
The low-rate environment is creating opportunities in the housing market, supporting the growth in values.
Latest figures show monthly gains across all capital cities and regional areas in November. Overall, prices increased by 0.8% in the month.
"With interest rates set to remain at these record lows for an extended period of time, attention is already focussing on how to manage associated risks of an 'over-heated' housing market while at the same time allowing the economy to benefit from the stimulus," Lawless said.
John Kolenda, managing director of Finsure, said the RBA is expected to hold the cash rate next year.
"I expect rates to be left on hold for some time and we may even see a similar situation to a few years ago when the RBA left rates on hold between September, 2016, and June, 2019, when it lowered the cash rate from 1.5% to 1.25%,"he said.
Kolenda said home buyers and owners are the biggest winners in the low-rate environment, as they continue to take advantage of the cheap mortgage rates.
"Despite the positive outlook, mortgage holders need to be vigilant about the interest rate they are paying and if need be contact an experienced mortgage broker to make sure you are getting the best deal," he said.