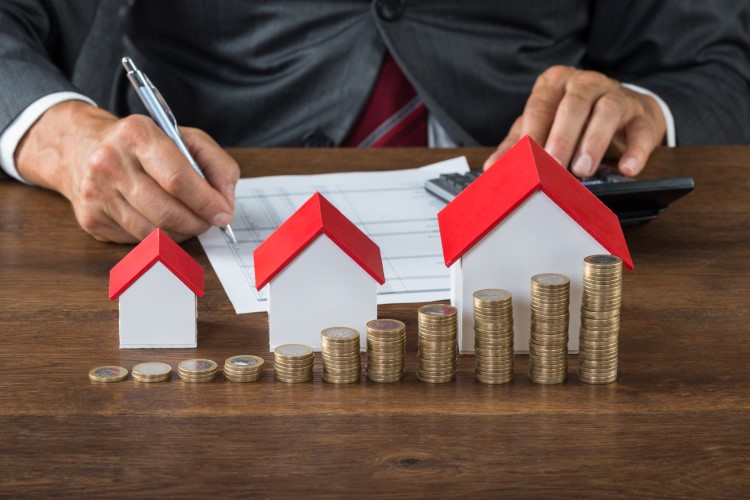 The Reserve Bank of Australia (RBA) decided to hold off any plans of further monetary-policy easing this month, leaving the cash rate unchanged at 0.75%. Borrowers who would like to take advantage of the current rate environment and lock in their interest rates for five years can find competitive rates right now.
According to Your Mortgage's Compare Home Loans tool, the lowest five-year fixed rate in the market is 2.89%, which is being offered by Bank SA under its Fixed Rate with Advantage Package. Aside from having a fixed monthly repayment, borrowers who wish to apply for this home loan can enjoy several features, including the option to pay interest in advance and $1,500 cashback. Check out this page for more information.
Bank of Melbourne is also offering a sub-3% five-year rate under its Fixed Rate Home Loan with Advantage Package. This offer also has a $1,500 cashback for refinances and minimal fees. Read more about this home-loan product by clicking here.
Offering the same 2.94% fixed mortgage rate is St George Bank. The bank's Fixed Rate with Advantage Package allows flexible repayment options. Go to this page to find out more about this fixed-rate offer.
UBank also has a similar fixed-rate offer at 2.94%. This owner-occupier loan provides loyalty discounts and unlimited redraws without charging ongoing fees. More details are provided here.
Suncorp's 2.99% fixed rate under its Packaged Fixed Personal also has its own features, including the split-loan option and the ability to make additional repayments without penalty. Check this offer out by clicking here.
Your Mortgage can also help you reach out to a mortgage broker near your area — just click here and fill out the form.