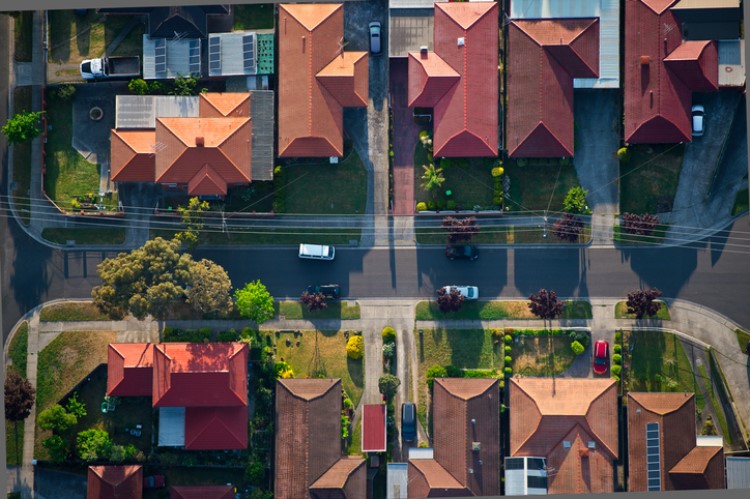 The housing downturn in Australia seemed to have already abated, but some suburbs managed to escape the slump unscathed — they even reported robust price growths over the year, industry figures show.
What's surprising is the strong performance of regional markets, which continued to shine amid the downturn. A recent study by the PRDNationwide revealed that regional housing markets performed better than the capital city and metropolitan markets during the first six months of 2019. In fact, suburbs in regional markets recorded an overall median house price growth of 1.7%.
"There is a higher resilience in regional markets due to increasing infrastructure development, more affordable housing prices and big businesses moving their head offices to regional areas," said Asti Mardiasmo, national research manager at PRDNationwide.
Recent market events such as the back-to-back rate cuts and the changes in mortgage rates could help improve prices further, even in capital cities.
Also read: These suburbs offer the cheapest homes in Australia
"But we don't think it's going to be a big bounce or a huge turnaround in prices, we're forecasting modest price growth later this year and into 2020," said Domain economist Trent Wiltshire in a report in The Urban Developer.
The tables below show the top-performing suburbs for houses and units over the past year to June 2019.
Top-performing suburbs for houses

Suburb

Median Price

YoY Increase

Region

Mount Pleasant, VIC

$366,000

26.2%

Country

Chelmer, QLD

$1,290,000

25.2%

Brisbane West

Wallaroo, SA

$295,000

25.0%

Country West

Wonthaggi, VIC

$365,000

21.7%

Country

East Devonport, TAS

$237,000

20.6%

Mersey Lyell

North Adelaide, SA

$961,000

20.1%

Adelaide Metro East

Urunga, NSW

$540,000

20.0%

NSW Country

Temora, NSW

$292,000

19.9%

NSW Country

Vaucluse, NSW

$6,000,000

19.9%

City and East

Mount Pleasant, QLD

$405,250

19.2%

Qld Rural

Tumut, NSW

$315,000

18.9%

NSW Country

Woodend, VIC

$777,000

18.6%

Country

Cranbrook, QLD

$260,000

18.2%

Townsville

Lucas, VIC

$425,000

18.1%

Country

Aldgate, SA

$860,000

17.8%

Adelaide Metro East

Source: Domain, PRDNationwide, The Urban Developer
Top-performing suburbs for units

Suburb

Median Price

YoY Increase

Region

Noosa Heads, QLD

$830,000

24.8%

Sunshine Coast

Blackburn, VIC

$603,168

24.4%

Outer East

Broadbeach Waters, QLD

$545,000

19.8%

Gold Coast Central

Claremont, WA

$652,500

19.2%

City

Stones Corner, QLD

$515,000

18.4%

Brisbane West

Campbell, ACT

$637,500

18.1%

Canberra Central

Fairy Meadow, NSW

$565,000

17.8%

Wollongong

Norwood, SA

$592,500

17.3%

Adelaide Metro East

Kirrawee, NSW

$756,000

17.2%

South

Elizabeth Bay, NSW

$1,100,000

17.0%

City and East

Woollahra, NSW

$1,300,000

16.6%

City and East

Coombabah, QLD

$442,000

16.3%

Gold Coast North

Runaway Bay, QLD

$552,000

15.0%

Gold Coast North

Phillip, ACT

$375,000

14.4%

Woden Valley

Source: Domain, PRDNationwide, The Urban Developer