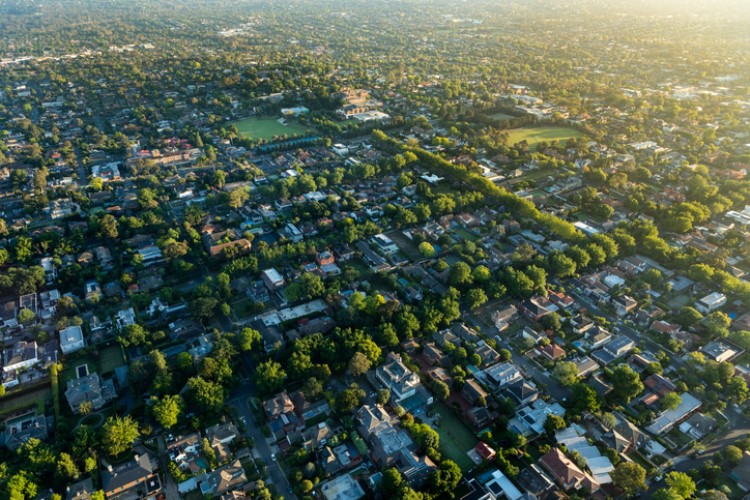 Low mortgage rates, more accessible access to credit, and the cheaper prices are making the housing market more accessible to first-home buyers. However, there are certain suburbs where these buyers can achieve more bang for their buck, according to a study by CoreLogic.
The CoreLogic study identified five of the most affordable suburbs in Australia with the highest capital growths. Four of these suburbs are located in Victoria.
Topping the list is Coolaroo, a Victorian suburb located 18 kilometres away from Melbourne CBD. It had a median dwelling value of $475,235 and a capital growth of 33.4% over the past year.
Melton, another Victorian suburb, followed, with a median housing value of $397,883 and a capital growth of 31.3%.
Also read: Finding the most affordable and liveable units in Melbourne
Another Victorian suburb, Rosebud, took the third spot. It reported a median value of $499,582 and a capital gain of 29.4% over the year.
The last two suburbs in the top five are Two Rocks and Dallas, with the former being the only non-Victorian suburb in the top five. Two Rocks is a Western Australian suburb with a median value of $470,735 and a price growth of 29.3%.
Homes in Dallas have a median price of $455,560 and a price appreciation of 26.2%. Dallas, Coolaroo, and Melton are just three of the 62 Victorian suburbs in the list of 100 most affordable places in Australia.