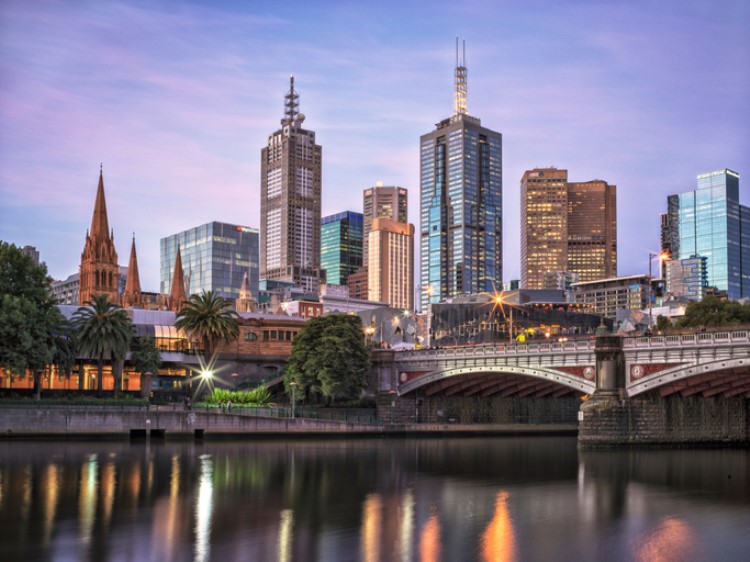 The liveability of a suburb is an essential factor Australian homebuyers should consider when looking for units to purchase, according to a new study by People's Choice Credit Union.
The study analysed Melbourne's housing market and identified 20 suburbs that exhibit a good balance between affordability and liveability.
Hawthorn East topped the list. The suburb has a median unit price of $610,000 and ranked third in terms of liveability.
Surrey Hills, which placed third in the overall ranking, got the top spot for liveability. Units in this suburb have a median price of $727,000.
Murrumbeena has the cheapest units in the list. This suburb has a median unit price of $490,000 and placed second in the overall list.
Units offer a more comfortable option for Australians wanting to break into the housing market, said People's Choice CEO Steve Laidlaw. He said homebuyers need to include liveability and affordability when deciding where to buy a unit.
"The thing that brings these suburbs together is liveability. These suburbs are relatively close to the city, close to employment hubs, have low crime rates and reasonable-to-good public transport. It's about getting the balance right between affordability and liveability," he said.
The list below shows where Australians can find the most affordable and liveable suburbs in Melbourne for units: