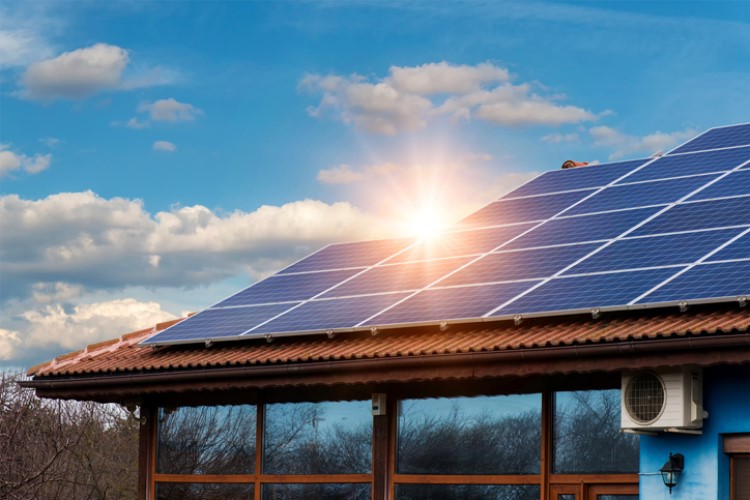 As part of its green initiative, Commonwealth Bank (CBA) plans on launching a reward scheme for homeowners with energy-efficient properties.
Dubbed as the Green Mortgage initiative, the program was first hinted by CBA CEO Matt Comyn at the recent Trans-Tasman Business Circle lunch.
The Green Mortgage initiative aims to offer cash back of up to $500 for borrowers who have certified solar panels installed in their homes.
Daniel Huggins, CBA executive general manager for home buying, said this reward scheme is part of the bank's efforts to encourage homeowners to make greener choices.
"We are always looking for innovative ways to support our customers, which is why we are launching this new initiative," he said, "We understand many of our home loan customers could reduce their energy volume and usage, and pay less or become net positive for energy by investing in energy efficient devices."
The bank has yet to release the details of the scheme, but the Green Mortgage initiative is expected to be formally launched in the coming weeks.
CBA is just one of many Australian home-loan providers that have green initiatives in place to encourage borrowers to limit their environmental footprint. According to Yahoo! Finance, lenders including Regional Australia Bank, Bendigo Bank, Hunter United offer interest rate discounts to borrowers whose homes meet sustainability criteria.
Environmental concerns such as climate change are a pressing concern for Australia's property market. A recent report by the Climate Council said Australia's property market is at risk of losing $571bn in value over the next decade due to the impacts of climate change and extreme weather changes.