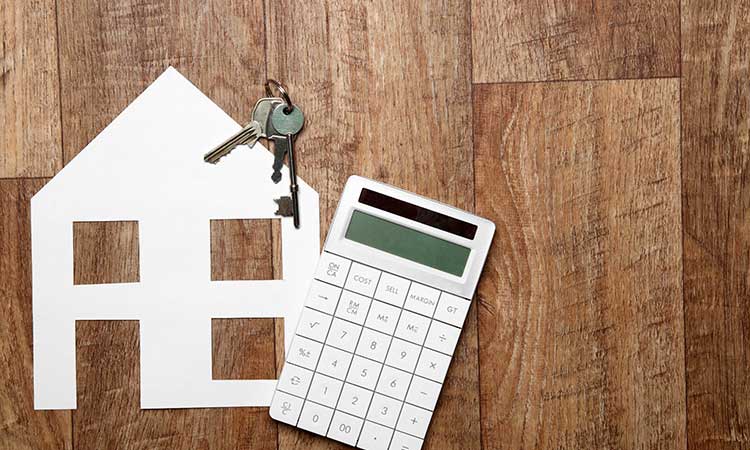 The Commonwealth Bank of Australia (CBA) and Australia and New Zealand Banking Group (ANZ) recently disclosed that they are both hiking their rates for home loans.
ANZ made the announcement just a little earlier than CBA, and both banks cited higher funding costs as the main reason for their decision.
Starting September 27, ANZ's variable interest rates for home and residential investment loans will increase by 0.16 of a percentage point.
Business Insider Australia further noted: "those with a principal and interest loan will be paying 5.36%. However, there will be no rise for ANZ home loan customers in drought-declared regional Australia. "
On the other hand, CBA customers must keep in mind that the bank will be raising its variable home loan rates by 15 basis points on October 4.
CBA's standard variable home loan rate is set to jump to 5.37% for those with principal and interest repayments, and 5.92% for those with interest only repayments.
Commenting on the latest move, Fred Ohlsson, ANZ Group Executive Australia, emphasised how difficult it was for the bank to finally hike rates.
"We know the impact rising interest rates have on family budgets," he quipped.
"The reality is it is more expensive for us to fund our home loans on wholesale markets and we also needed to balance the needs of all stakeholders.
"There is no change to the effective rates of our home loan customers in drought declared regional Australia benefiting more than 70,000 of our customers."
Angus Sullivan, Group Executive Retail Banking Services at the CBA, shared Ohlsson's sentiments and underscored the fact that the decision was a product of thoughtful deliberation.
"We are very conscious of the impact that increasing interest rates will have on our customers, however it is important that we price our home loan products in a way that reflects underlying costs," he said.
Just last week, Westpac also hiked its variable standard home-loan rate for owner occupiers to 5.38%.