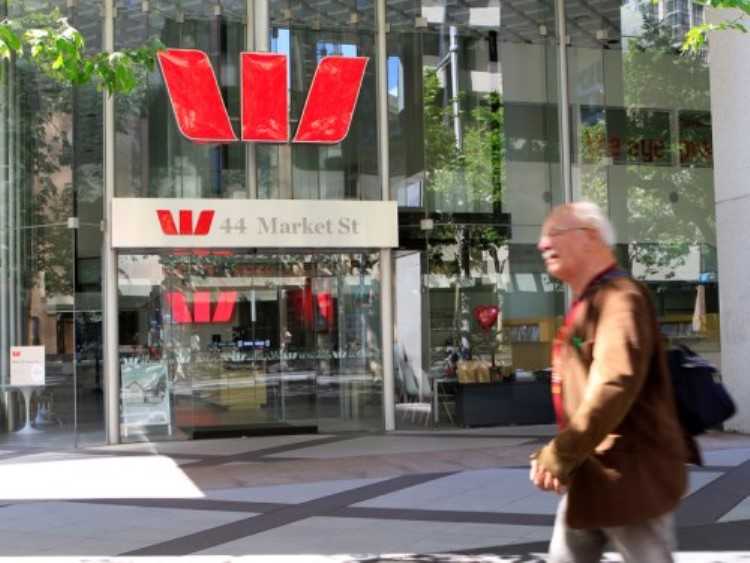 Westpac Banking Corp. risked public backlash as it hiked its key mortgage rate ahead of other major banks in the country, according to Bloomberg.
The bank announced that its variable standard home-loan rate for owner occupiers will increase 14 basis points to 5.38% after "a sustained increase in wholesale funding costs."
With this move, the rest of the major banks, along with Reserve Bank of Australia (RBA), are expected to follow suit, as the central bank has said that it looks at the level of interest rates paid by consumers, rather than its own cash rate, when it comes to rate decisions.
Data gathered showed that short-term domestic funding costs marked a two-year high during the previous quarter albeit RBA keeping its benchmark rate at 1.5%.
"We now believe wholesale funding costs will remain high for the foreseeable future," said George Frazis, Head of Westpac's Consumer Bank.
"Given the step change in our funding costs, we have made what we believe is the appropriate decision: to balance the interests of all of our stakeholders," he added.
The increased funding cost is considered a positive shift for major lenders, who are recovering from the scandals and issues raised at the Royal Commission.
These higher mortgage rates might further burden borrowers who are already grappling with stagnant wages growth and the highest levels of household debt among G-20 nations.
In addition, the out-of-cycle hike could also weaken the home market even more, should investors be discouraged by the new rates.
In a separate disclosure, financial services firm Virgin Money was reported to have raised its interest rates for owner-occupier home loans.
"Virgin Money increased its rates for owner-occupier variable principal and interest (P&I) home loans with loan-to-value (LVR) ratios below 80%," according to Mortgage Business.
"For home loans under $500,000, the rate has been increased by 5 basis points from 3.68% p.a. to 3.73% p.a."