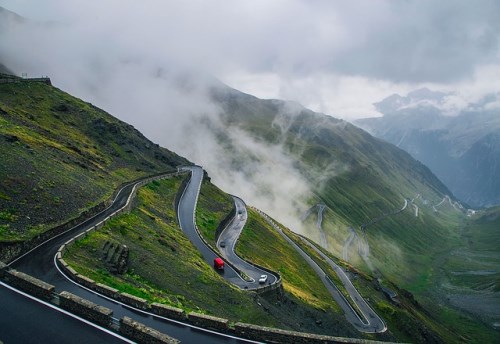 Mortgage customers of Commonwealth Bank of Australia (CBA) and Australia and New Zealand Banking Group (ANZ) should expect interest rate hikes this week, following NAB's repricing of its $275bn home loan book last Thursday.
Analysts say ANZ is the most likely to raise mortgage interest rates across the board, given that CBA has already repriced investment and interest-only loans higher this year.
CBA has the necessary scope to adjust prices for owner-occupiers because it has the lowest advertised variable rates at 5.22%, which is below the 5.32% being offered by NAB and Westpac. (The latter hiked its owner-occupier variable rates last Friday following NAB's surprise repricing.)
ANZ's owner-occupier rate is currently 5.25%.
Investment loans across the industry have been priced higher in recent years, with NAB's last week rising 25 basis points to 5.8%. Banks have been raising rates in order to comply with APRA's growth cap and to compensate for the greater potential risks in lending to landlords.
While banks have expressed confidence that higher borrowing costs won't negatively impact their mortgage books, analysts are concerned about rising risks as interest rates push higher and pull bank funding costs higher.
JP Morgan said banks could raise investor mortgage rates by up to three percentage points in the coming years to offset the impending Basel IV regulatory changes, specifically higher capital requirements for investor loans defined as "materially dependent on property cash flows".